Managed service solutions
for business and government
Knowledge, processes and technology designed to provide security and support the operation and functioning of your business, increasing productivity and reducing costs.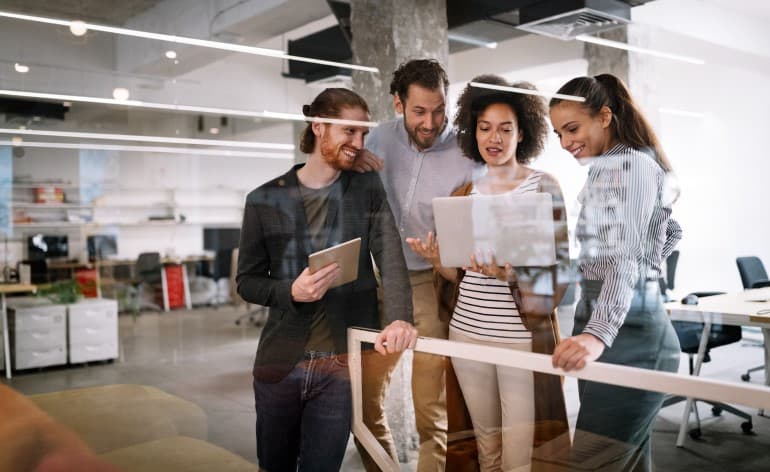 Managed Services
solutions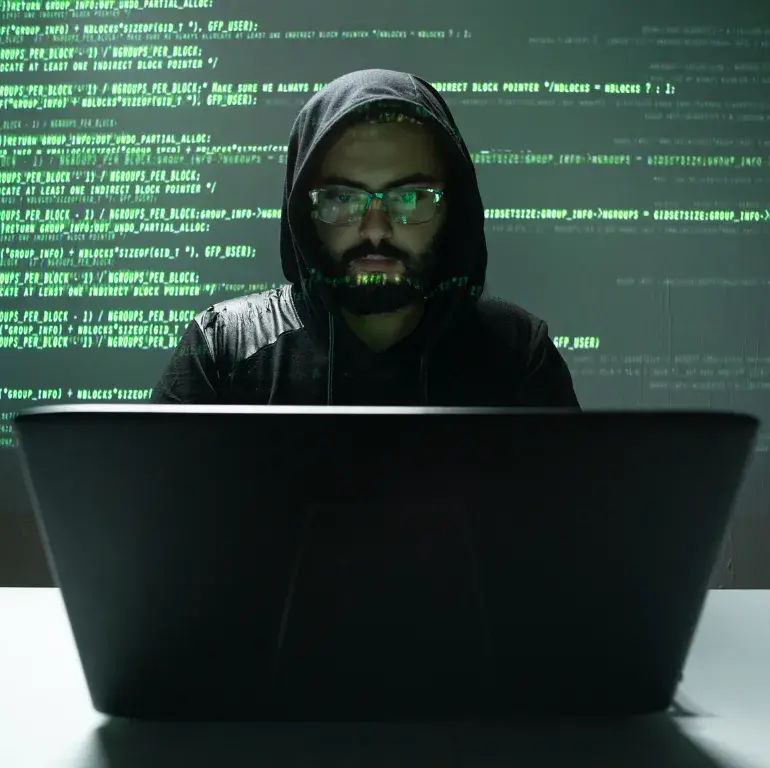 AntiDDoS business
Protect the available bandwidth of your Internet channel so that legitimate users can use it to the maximum for their daily productive tasks, even in the face of large traffic surges that seek to saturate and render the Internet channel unusable.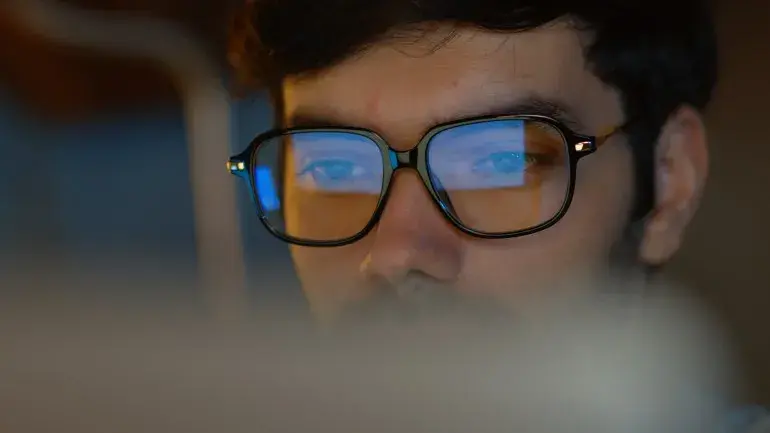 Secure conectivity
Business Business connectivity Create a firewall between your offices and the Internet that enables your organization to use the Internet or another network without major risks to keep your business connected with clients, suppliers, customers or employees.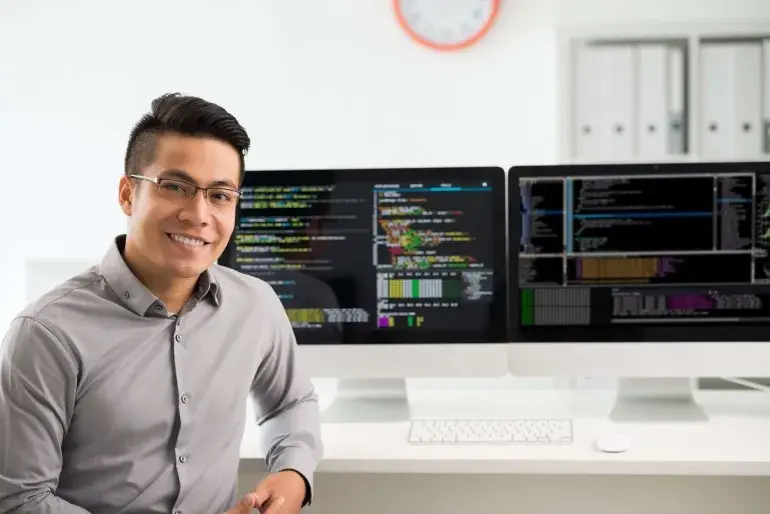 Secure cloud
Going to the cloud creates new attack surfaces with multiple vectors that generate new risks. The cloud uses the shared responsibility model as the approach to cloud security in which both the cloud provider and the customer share responsibility for protecting the data and applications hosted in the cloud. We provide security services in the layers/elements of the shared responsibility model that are not covered by the cloud provider.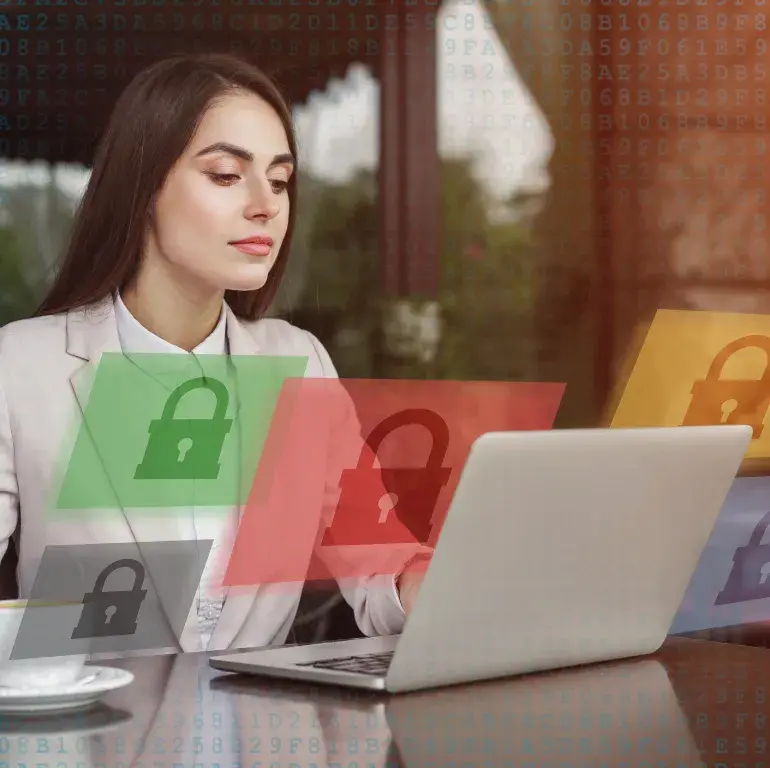 Secure user
Minimize the cybersecurity risks to which corporate information and applications are exposed thanks to their use by an end user located anywhere in the world, accessing them from any network (including the Internet) through any personal or corporate device.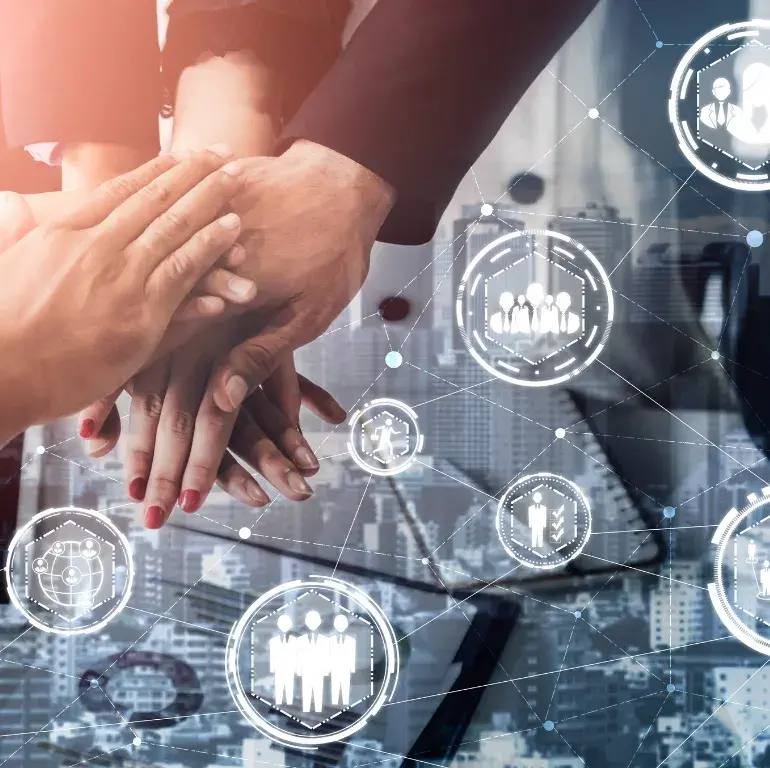 Network infrastructure
We manage the infrastructure and networking equipment of your LAN, WLAN and SDWAN network, applying best practices to make your network efficient, secure and scalable. This way, you can provide your employees with a network with the speed, coverage and ease of access they need for their daily work in the office.
Usa nuestra herramienta de
medición de latencia
Sed egestas faucibus tellus, eu interdum neque eleifend quis. Fusce rutrum interdum sem, id auctor velit mattis vitae.er.
You may be interested
in other solutions
With our experience and market knowledge, we are committed to providing customised and reliable solutions so you can focus on growing your business.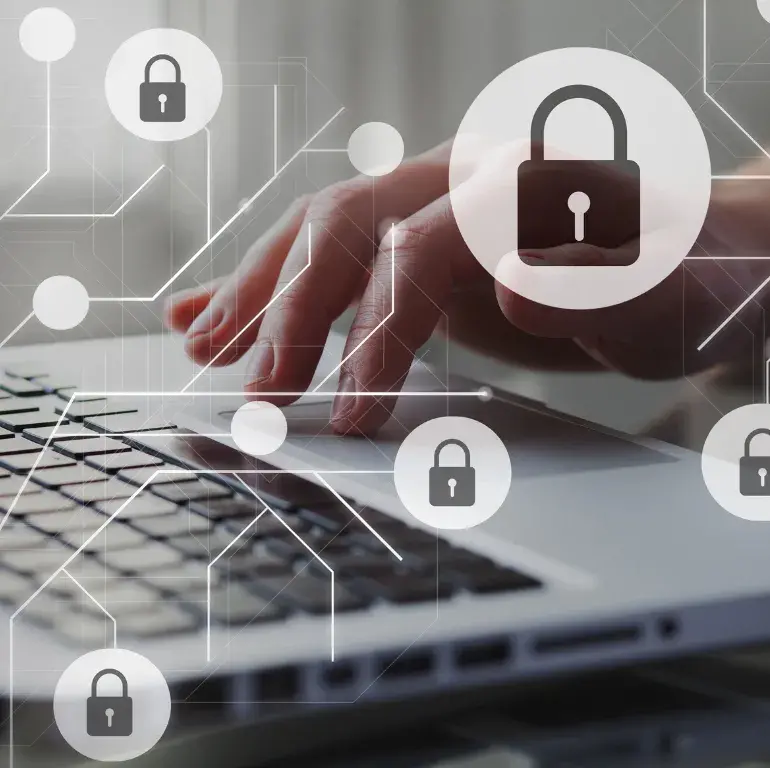 AntiDDos business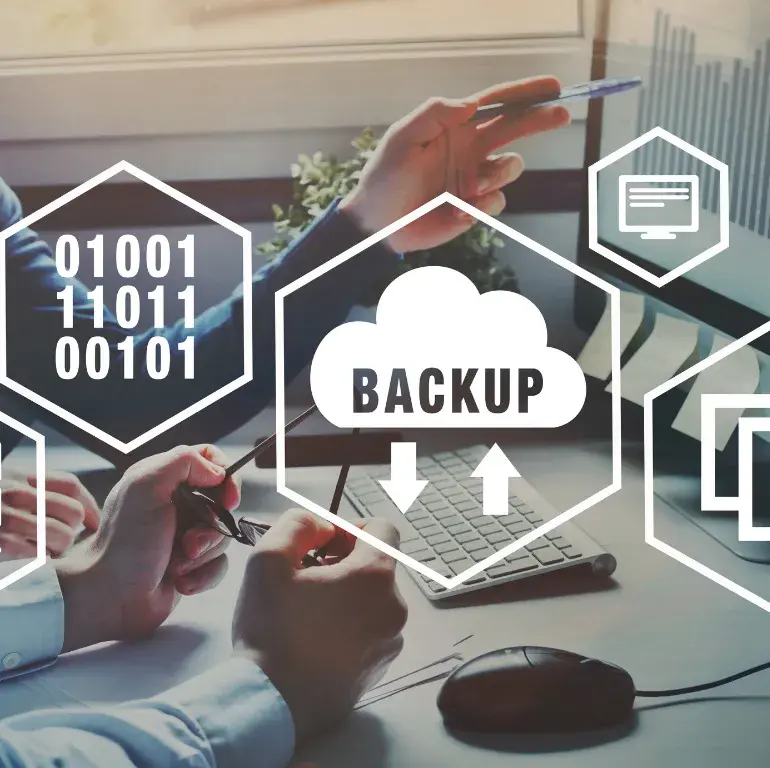 Cloud Backup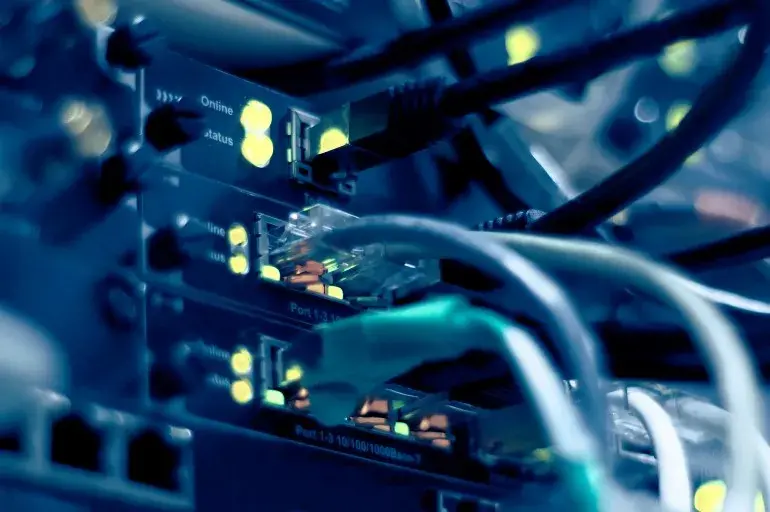 Direct Conectivity