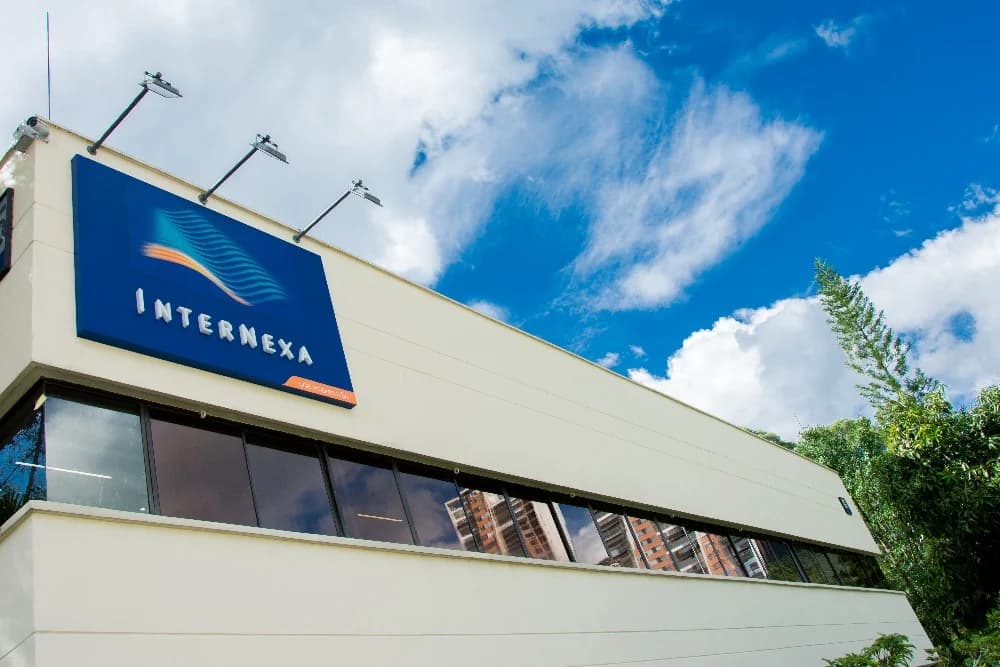 We are InterNexa, an ISA company. We have over 20 years of experience in the provision of telecommunications services. We are specialized in digital solutions, with operations in Colombia, Brazil, Peru, Chile and Argentina and have a commercial presence in the United States.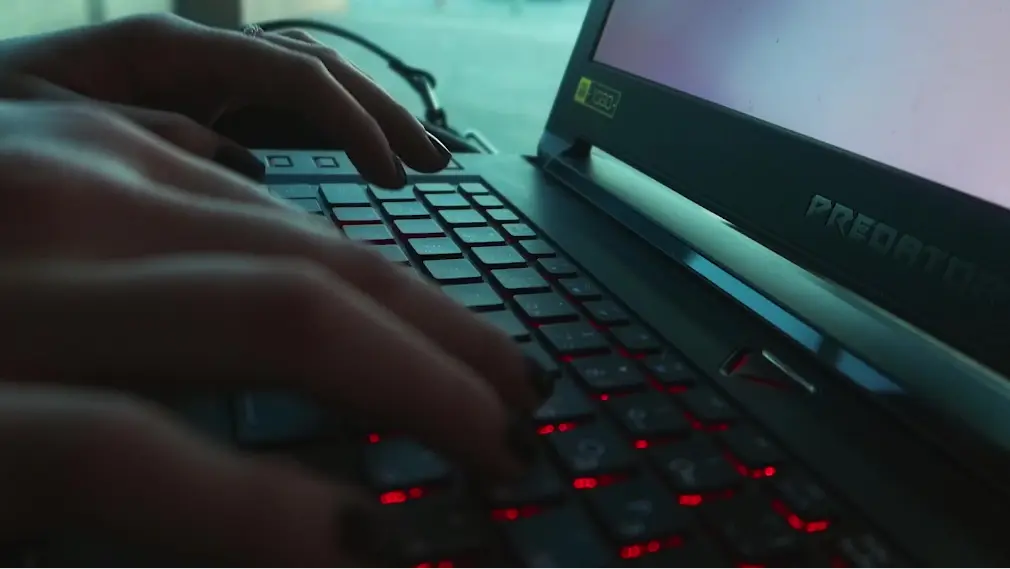 We deliver connectivity solutions, especially in urban and interurban optical fiber, in a wholesale model, to provide network and data center infrastructure. Our focus is on maximizing efficiency and productivity, and supporting the evolution and growth of our clients, thereby contributing to business continuity and the development of a digitally human world.
These are the solutions
we have for you
At InterNexa we take your company to the next level of technological appropriation through flexible and reliable conectivity solutions, contributing to the continuity of your business.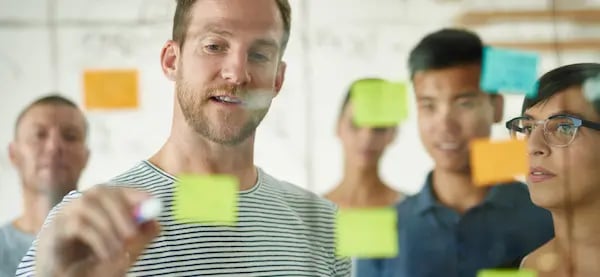 More than 20 years connecting telecommunications operators and ISPs in Latin America with the world, through reliable connectivity and infrastructure solutions that positively impact the optimization of your operation and the satisfaction of your customers and users.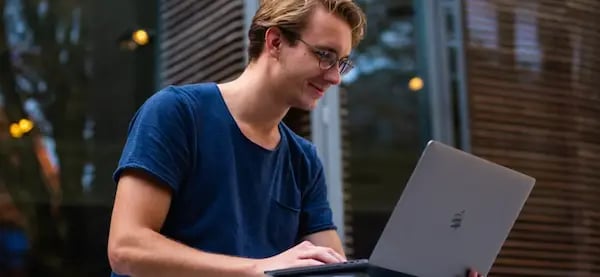 We support your expansion in LATAM, bringing your content closer to your customers with high availability and low latency infrastructure. We also provide support by an expert team, so you can focus on meeting your business objectives in a growing region.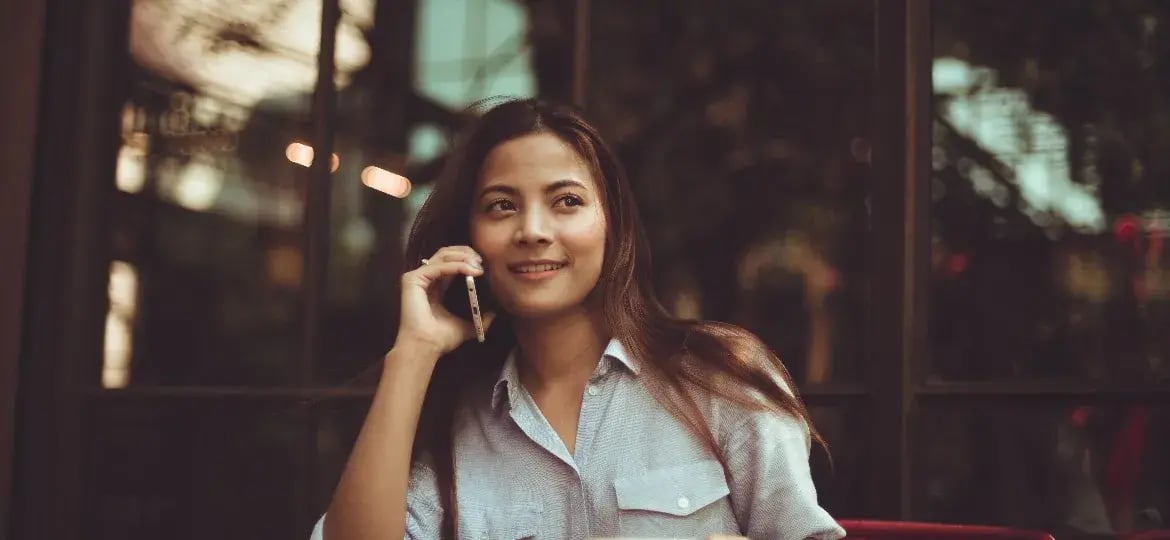 At InterNexa we build a digitally human world so that our people feel part of it. We want our people to build with passion, from the heart.
Multilatina of Colombian origin with 54 years of experience, presence in 6 countries and constituted by 43 affiliates and subsidiaries; recognized for its operation in the businesses of electric energy, roads, telecommunications and information technology. ISA and its companies are part of the Ecopetrol Group, the largest company in Colombia and one of the main integrated energy companies in the American continent.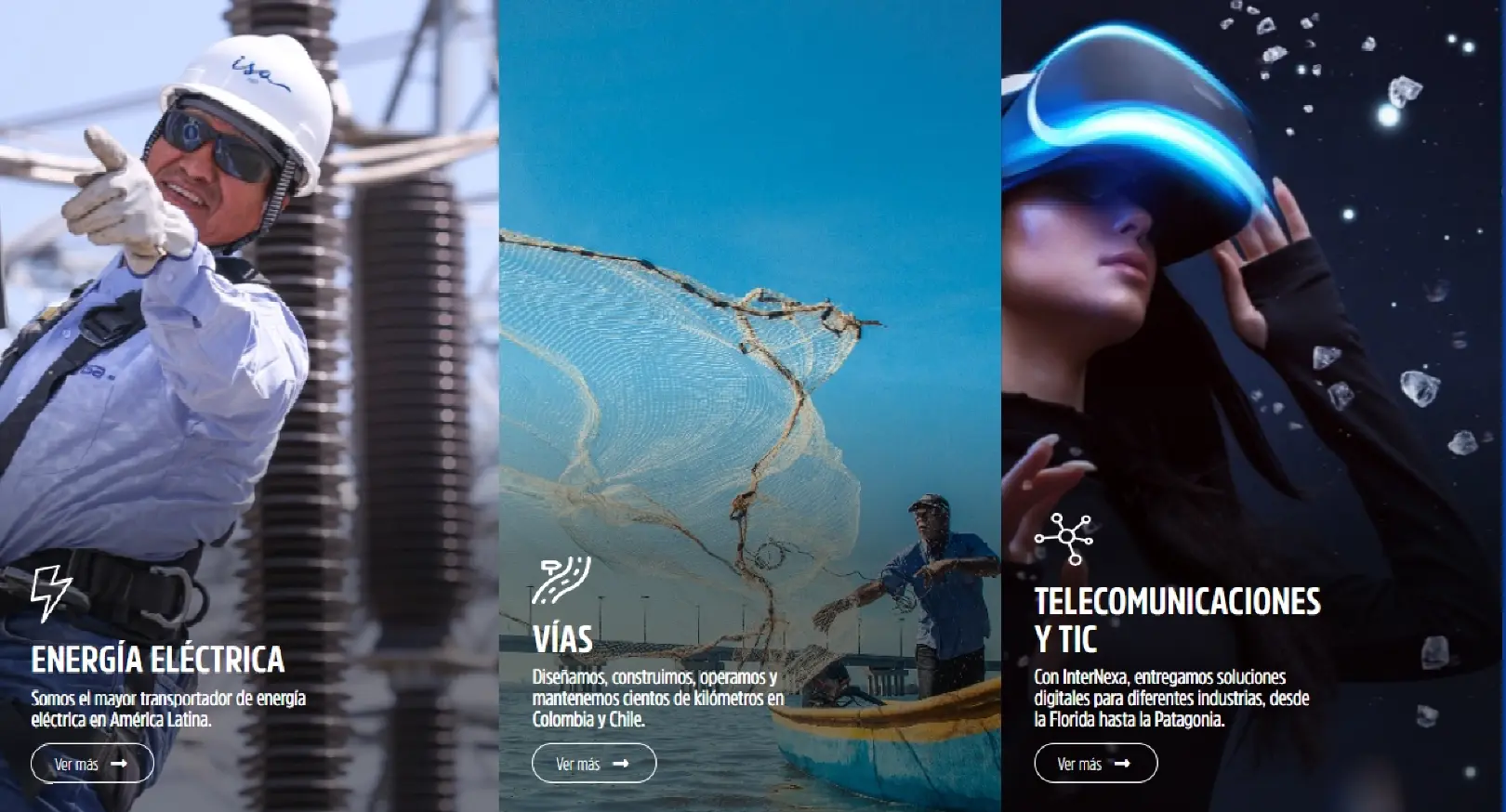 We build a digitally human world to co-create with our partners and generate changes that enable us to make a difference.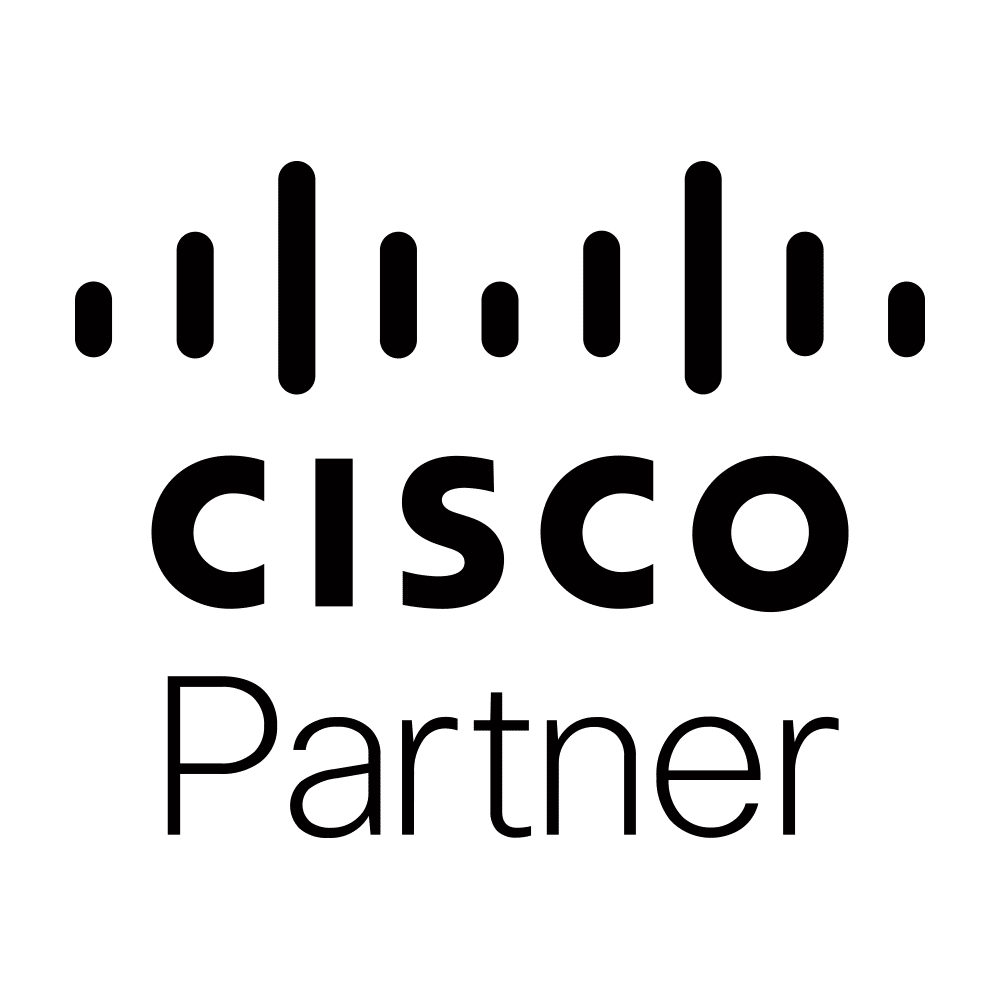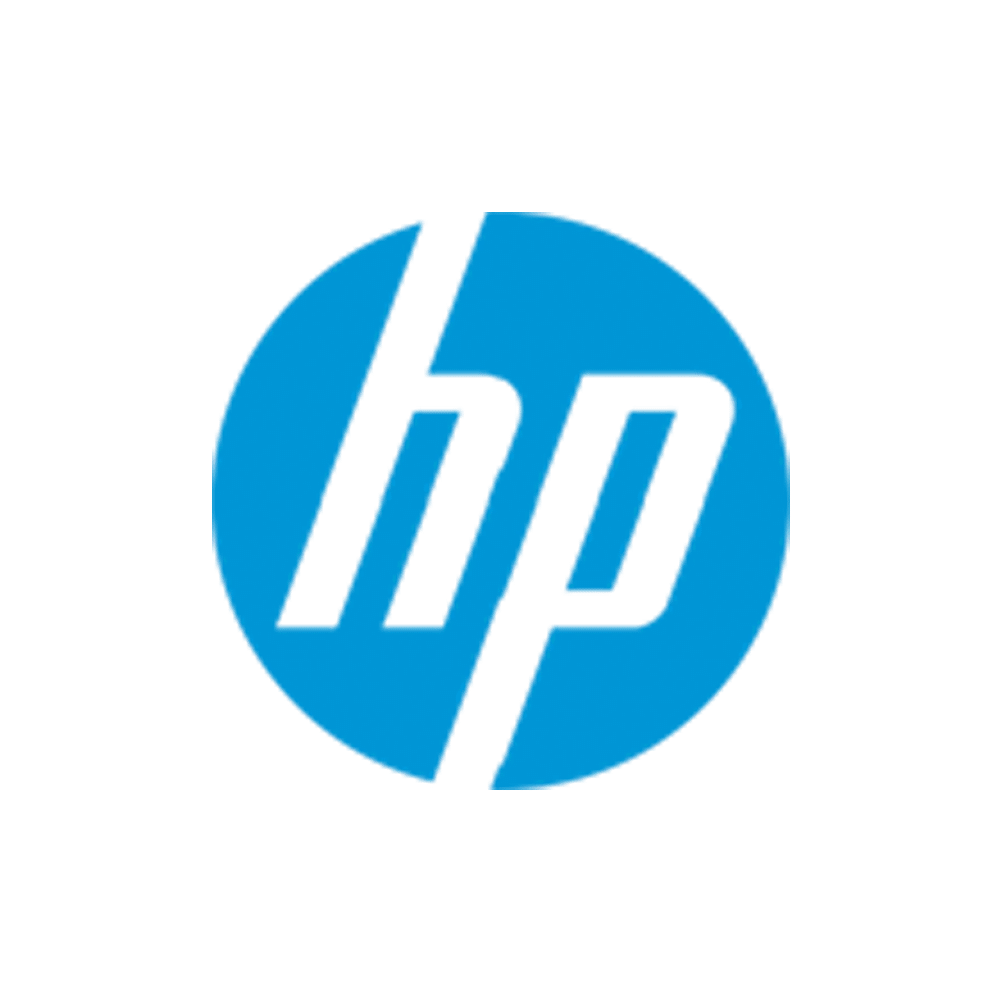 "We work with our commercial channels, generating reliable connections to facilitate the achievement of your goals.
Meet our authorized channels."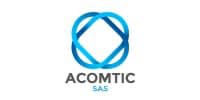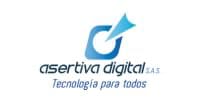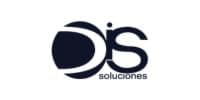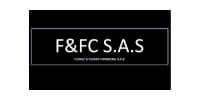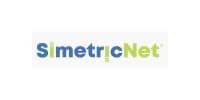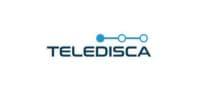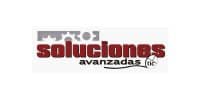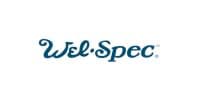 Now is your time, so that together we can build a digitally human world. Register your data and we will contact you.