Cloud & Datacenter Solutions For Businesses and Governments
For Businesses and Governments
Discover how our cloud solutions provide secure storage, scalability and flexibility to power your business, THUNDER Cloud, the local, near and secure cloud to take your business to the next level.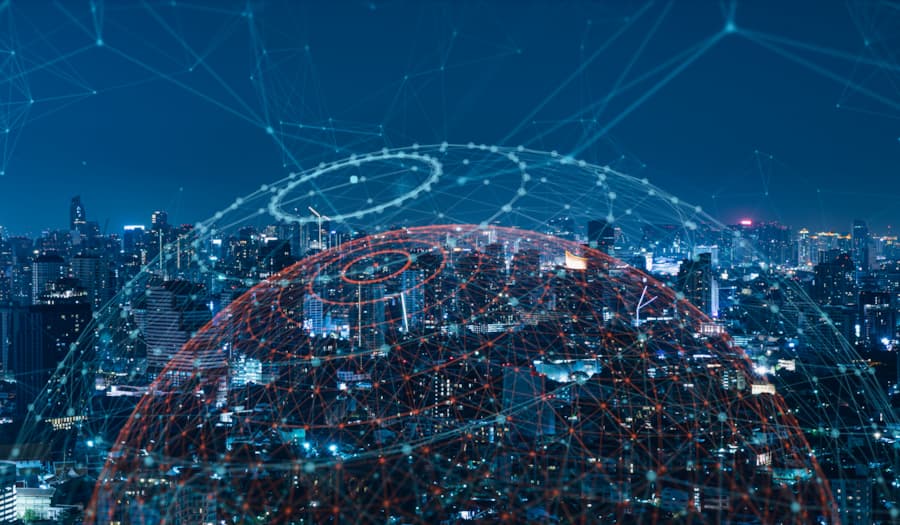 Cloud & Datacenter
solutions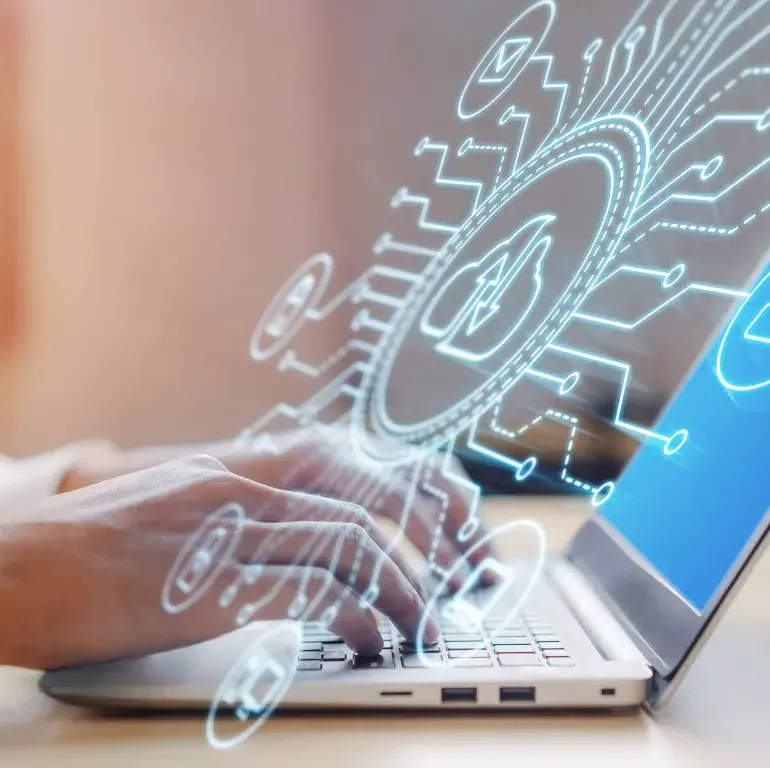 THUNDER Cloud IaaS
Our THUNDER Cloud IaaS enables businesses to have infrastructure resources on demand, such as computing, storage, networking and virtualization. Based on a state-of-the-art, high-performance platform that responds to the workloads of each business.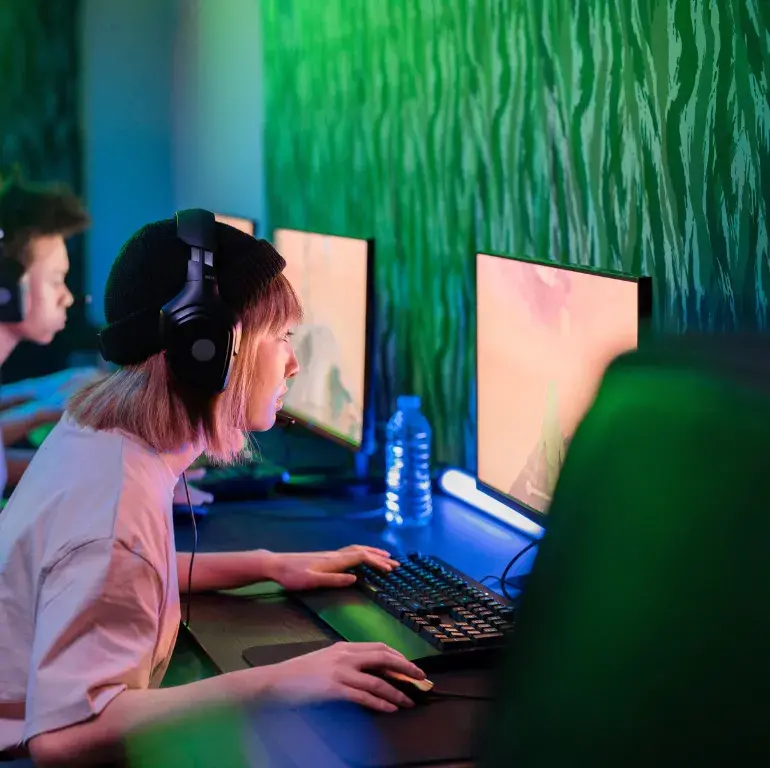 THUNDER Cloud Backup
Backing up to our Thunder Cloud enables you to copy and store files from your server to another server located in a different physical location. Our customers can back up all or part of their data. Backups can be performed on workloads hosted on our THUNDER Cloud IaaS product and also in a hybrid model under BaaS (Backup as a Service) services.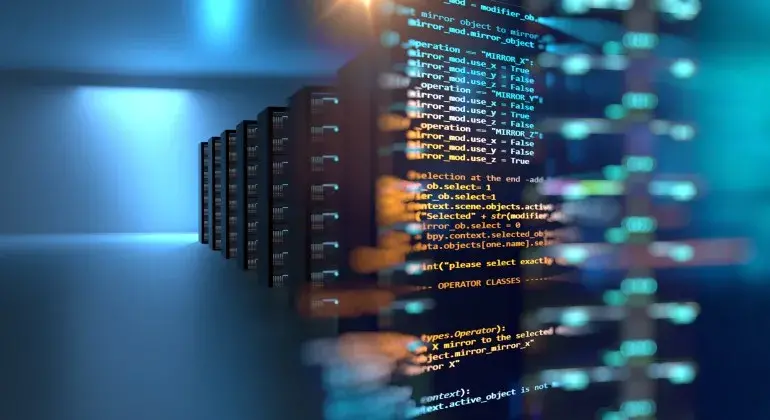 THUNDER Cloud storage
It is a service that enables you to store and manage information securely in our Thunder cloud. We take care of the infrastructure, storage servers and connectivity to ensure access to data when you need it, with scalability and elasticity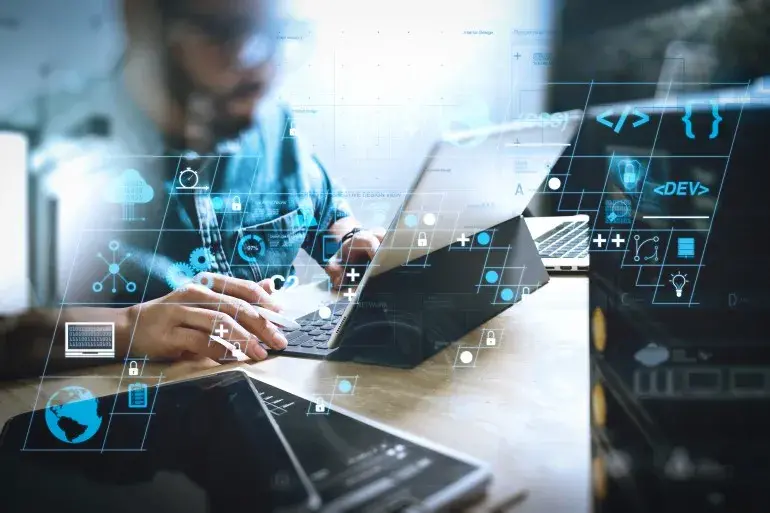 THUNDER Cloud disaster recovery
Our service allows businesses to support their Business Continuity model, based on the creation of replicas on a "mirror" platform, to recover their workloads in case of total interruption of the main services.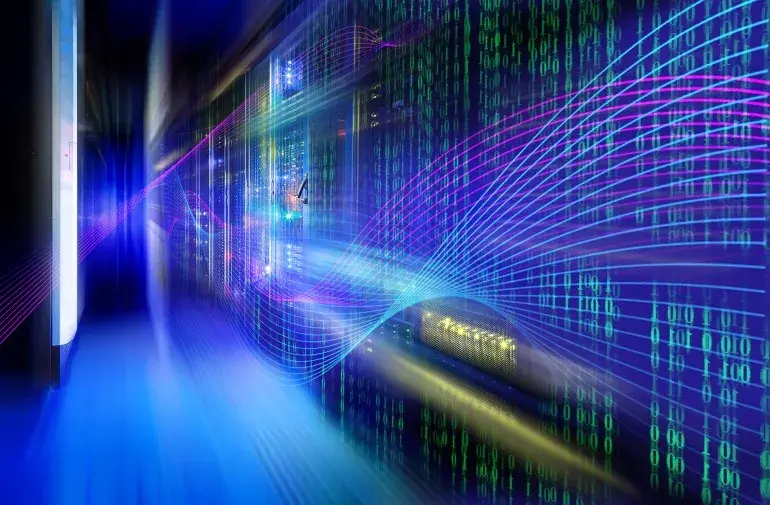 THUNDER Hybrid Cloud
Hybrid cloud is the managed service that combines multiple public, private and premise cloud environments into a single solution that enables you to leverage the strengths of each cloud. In a hybrid cloud you can simultaneously have workloads in multiple clouds in a secure and scalable manner.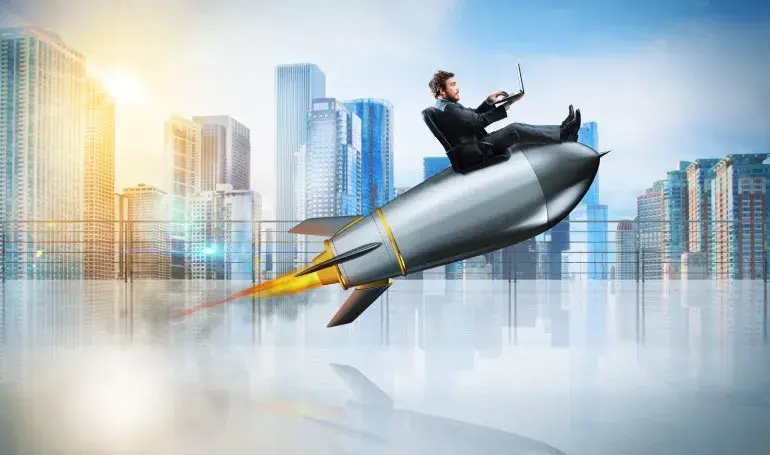 Cloud Connectivity
Connect with Express Cloud directly to your resources on the servers of the main public clouds, and resolve issues regarding information access in an efficient manner and with less response time.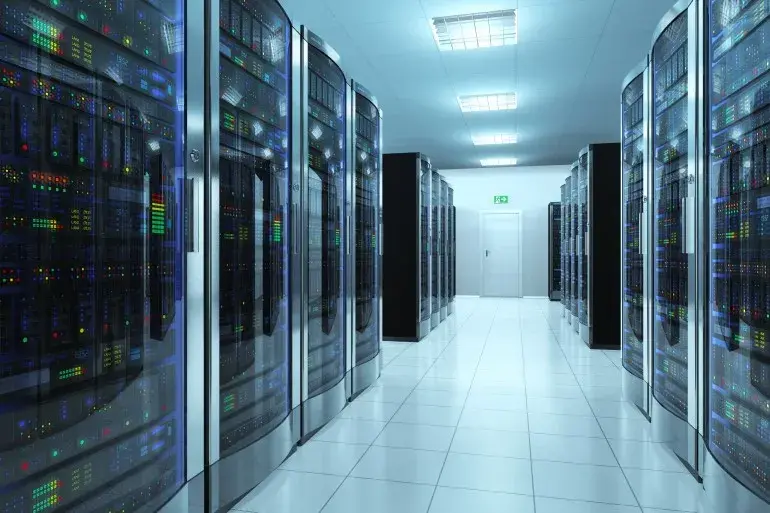 Datacenter service
It enables businesses to have conditioned spaces to host IT infrastructure, providing the electromechanical and environmental conditions required for the correct operation of our clients' equipment and infrastructure, guaranteeing their useful life and under international standards such as Uptime Institute and TIA 942.
Usa nuestra herramienta de
medición de latencia
Sed egestas faucibus tellus, eu interdum neque eleifend quis. Fusce rutrum interdum sem, id auctor velit mattis vitae.er.
You may be interested
in other solutions
With our experience and market knowledge, we are committed to providing customised and reliable solutions so you can focus on growing your business.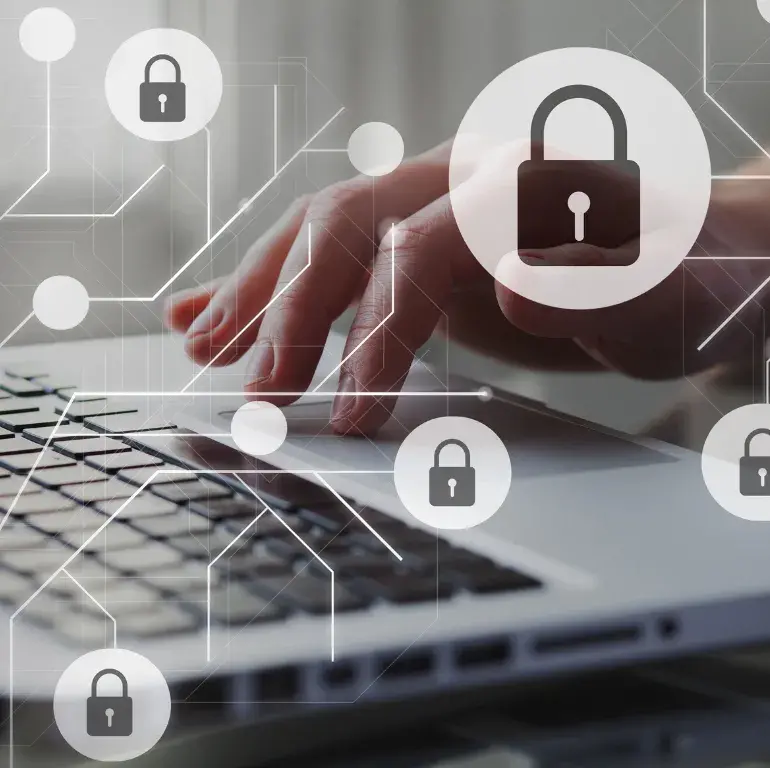 AntiDDos business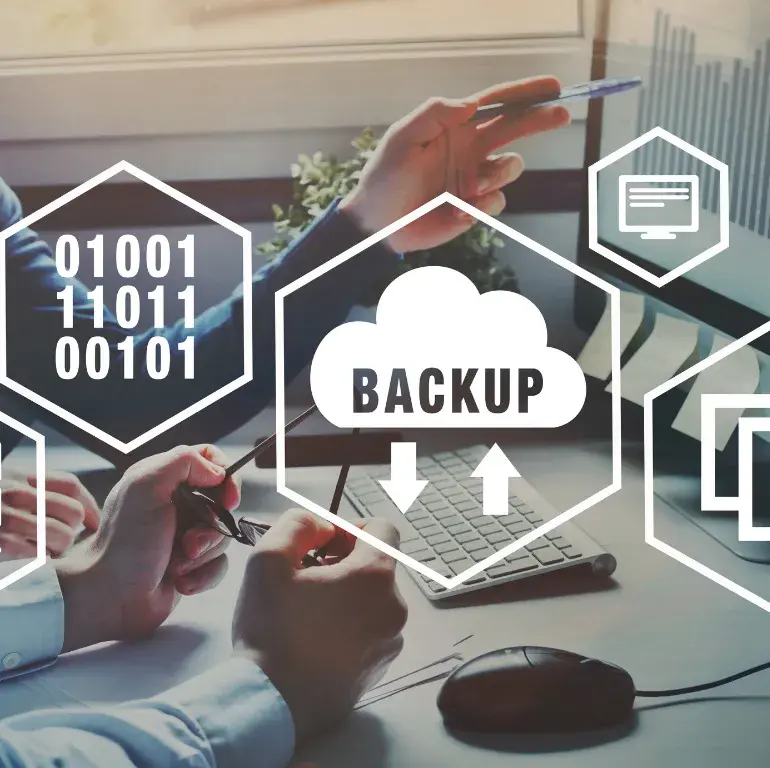 Cloud Backup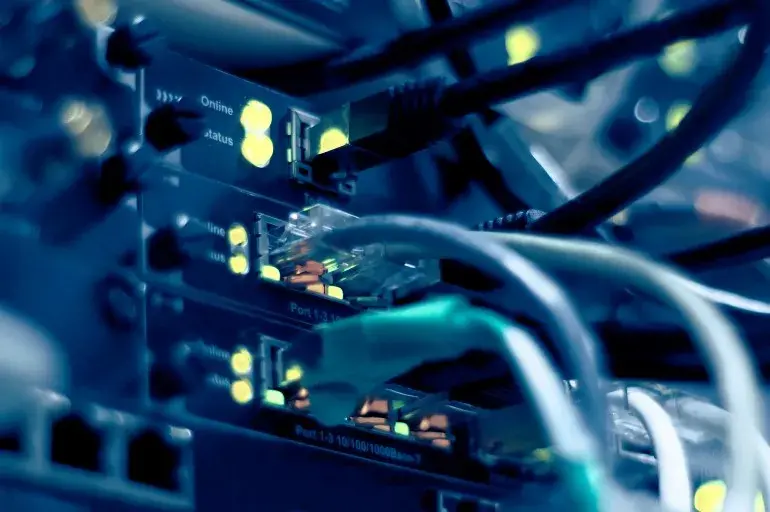 Direct Conectivity