Internet and connectivity solutions
for businesses and governments
For businesses and governments, we implement 100% enterprise connectivity, with the speed, reliability and personalized service your operations require.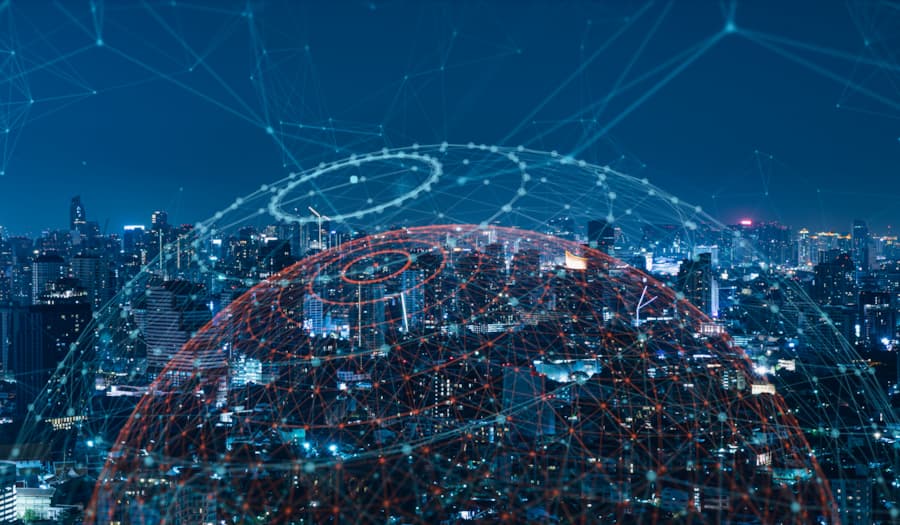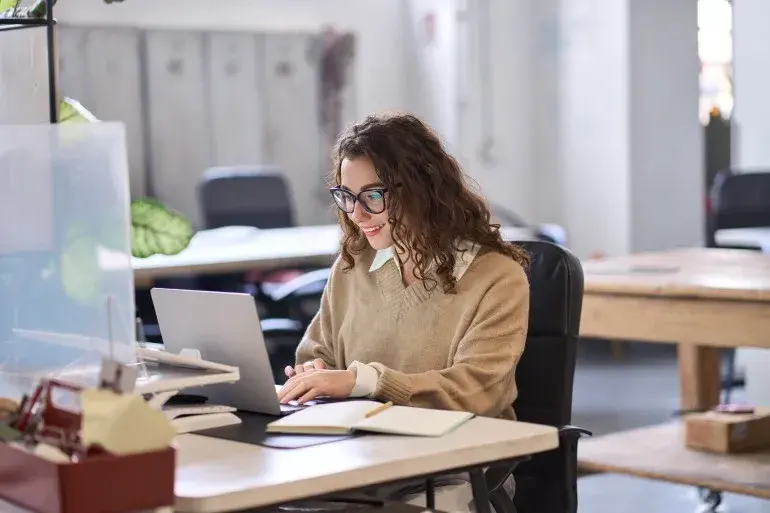 Ethernet services for business
Dedicated data transport between sites, designed with reliability and quality for businesses to ensure business continuity.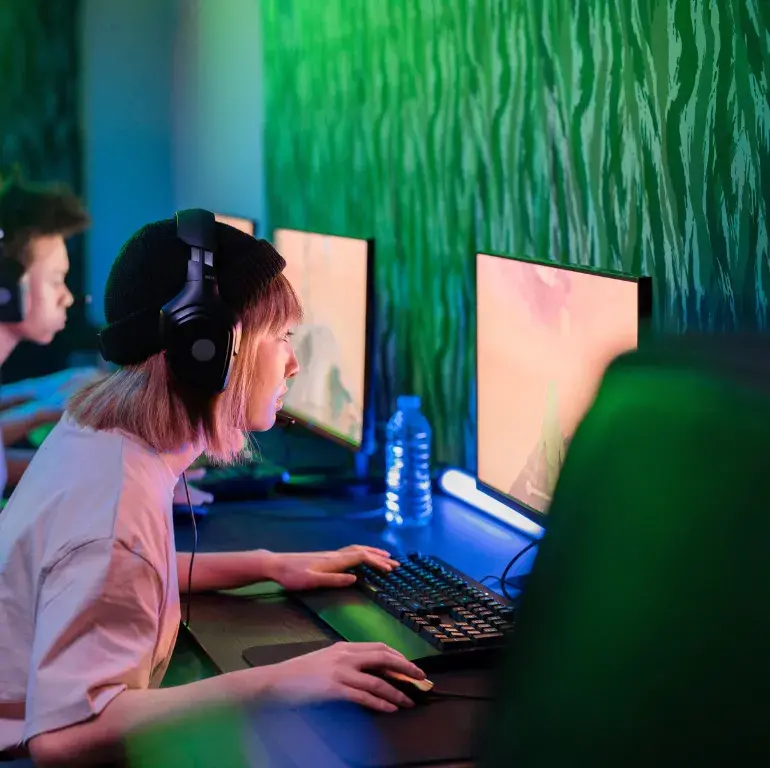 Dedicated high-speed Internet
Dedicated Internet access designed for businesses, with the necessary speed and reliability to maintain the continuity of your business and the satisfaction of your employees and customers.
Usa nuestra herramienta de
medición de latencia
Sed egestas faucibus tellus, eu interdum neque eleifend quis. Fusce rutrum interdum sem, id auctor velit mattis vitae.er.
You may be interested
in other solutions
With our experience and market knowledge, we are committed to providing customised and reliable solutions so you can focus on growing your business.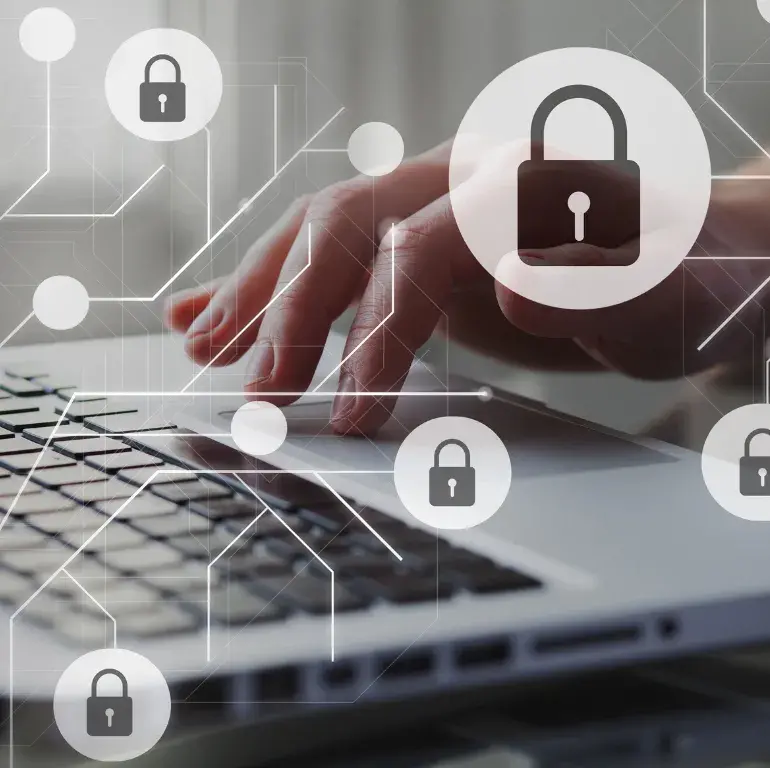 AntiDDos business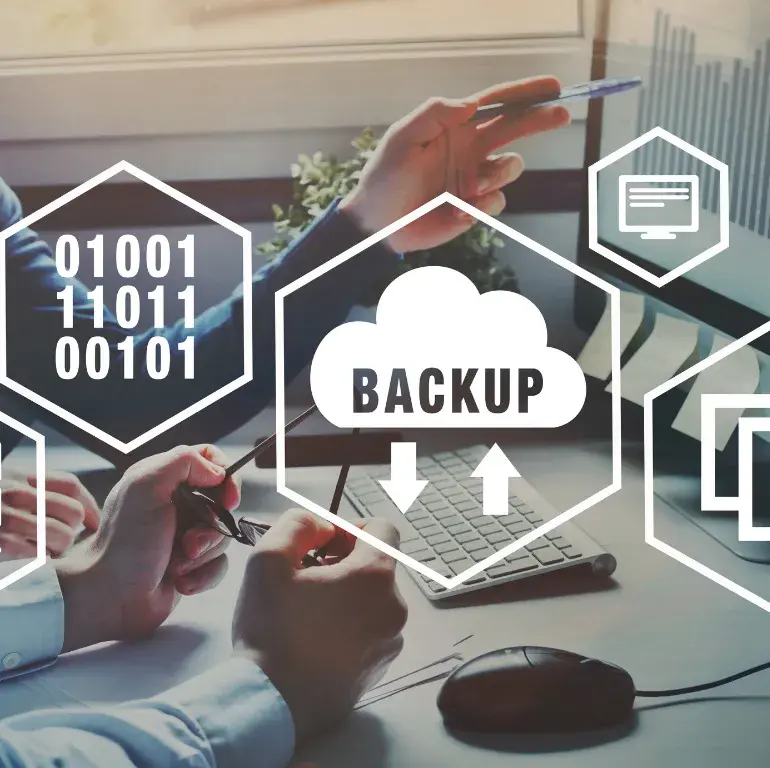 Cloud Backup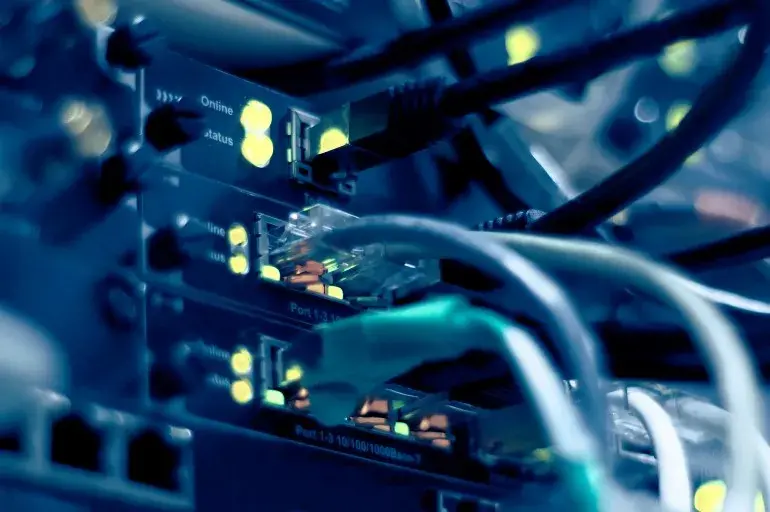 Direct Conectivity