"Are you one of our clients or do you want to know more about our services? Fill out the form below and one of our specialists will contact you as soon as possible.

If you are interested in presenting your portfolio and registering as a potential supplier, we invite you to log in, register your data and those of your company "here".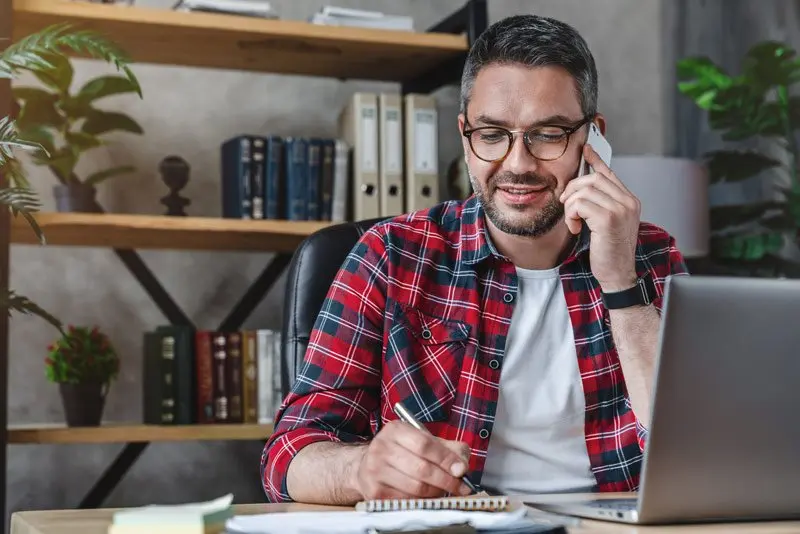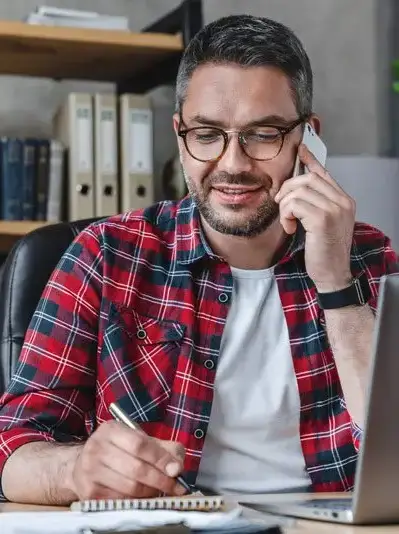 Our work model is hybrid, find out here the addresses of our headquarters for the development of face-to-face activities, attention and relationship with our clients, suppliers, allies and shareholders.
Medellin, Colombia
Address: Calle 12 Sur 18 - 168, Bloque 5
T +57 604 317 1111
Bogotá, Colombia
Calle 127 A No. 53 A-45 Edificio Colpatria Torre 2 Oficina 7-118 We-work
T +57 601 4165420
Lima, Perú
Edificio Panorama – Av. Circunvalación del Club El Golf Los Incas 134, Piso 13, Surco
T +51(1) 743 0505
InterNexa Perú S.A - RUC 20514448338
Buenos Aires, Argentina
Av. Corrientes 1386, 9 º piso, Oficina 906 C.A.B.A - +54 9 115 053 1445.

Santiago de Chile, Chile
Reyes Lavalle 3350, Las Condes
T +562 2386 3100

São Paulo, Brasil
Avenida Guido Caloi, 1000 – Bloco 5, 4º andar Sala 446
Jardim São Luís - São Paulo/SP.
CEP: 05802-140
Condomínio Panamérica Park.
T +55(11)3202-2680

Rio de Janeiro, Brasil
Av Presidente Vargas 3131 Sala 502 - Cidade Nova
T +55 (21) 3723-8280