Internet and connectivity solutions
for Internet providers
More than 20 years connecting ISPs in Latin America with the world, through our high availability and reliability fiber optic networks, a low latency Internet ecosystem and backed with technology and the best human resources, allows us to offer the best experience for you and your customers.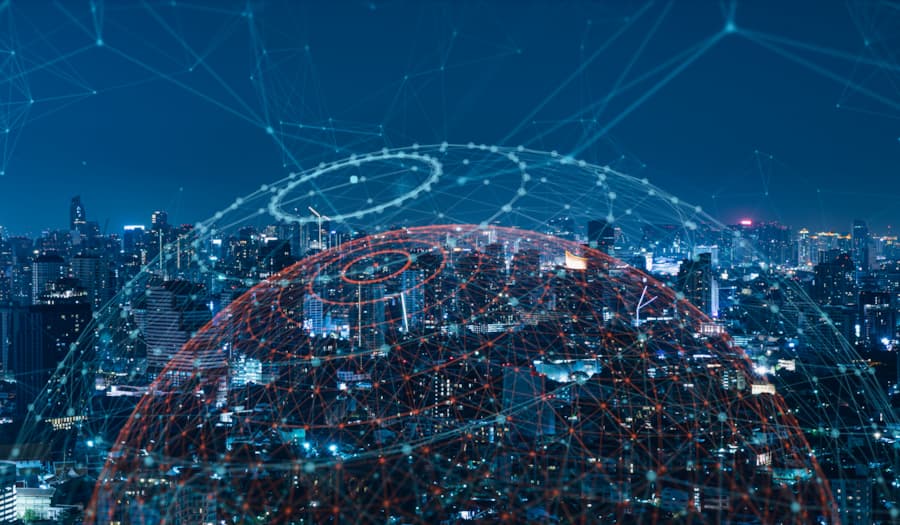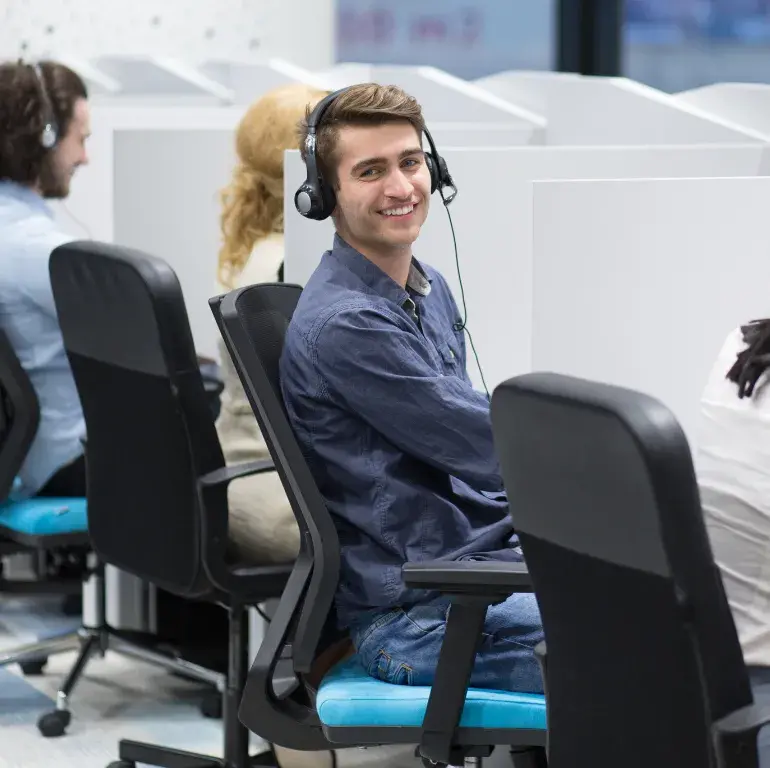 Dedicated Ethernet
Dedicated data transport supported by state-of-the-art MPLS networks that deliver the reliability your business and customers demand.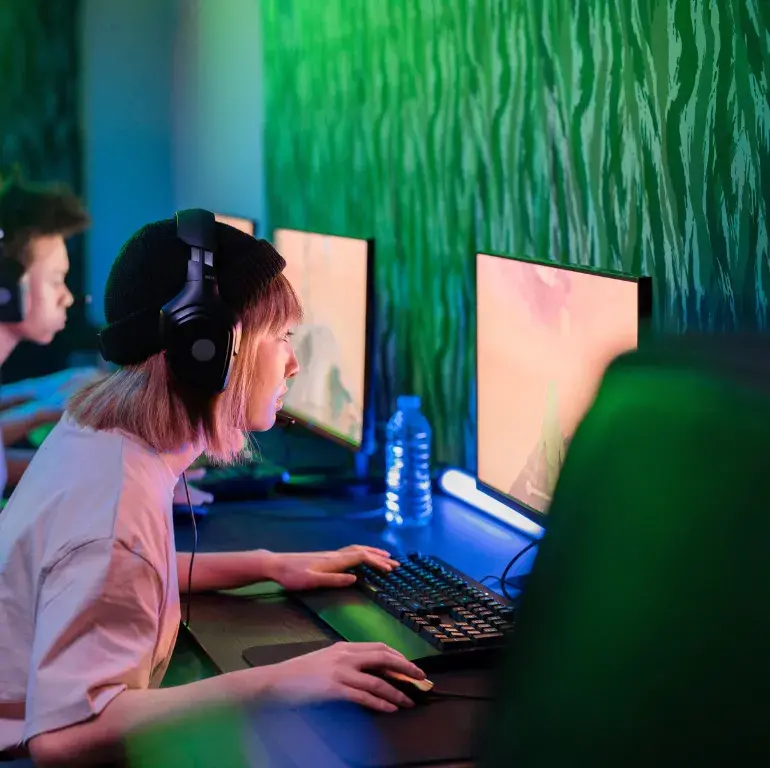 Dedicated Internet network
Truly dedicated ISP Internet, with the latency and reliability your users and customers demand.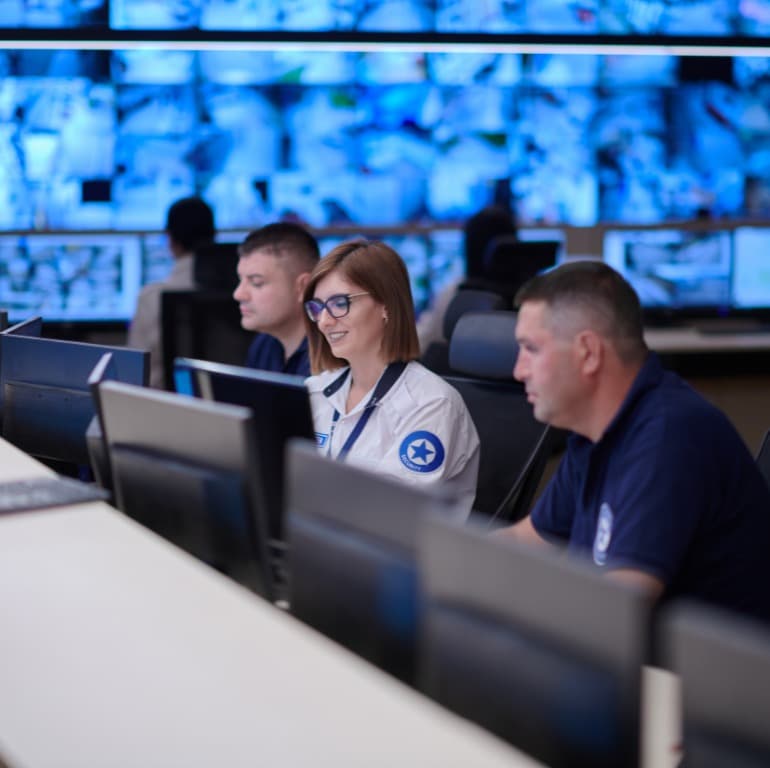 Remote IX
Product that, through InterNexa's regional and high-availability network, provides a simple, agile and reliable connection at Internet level (Layer 3) to the data center where the main Internet content is hosted.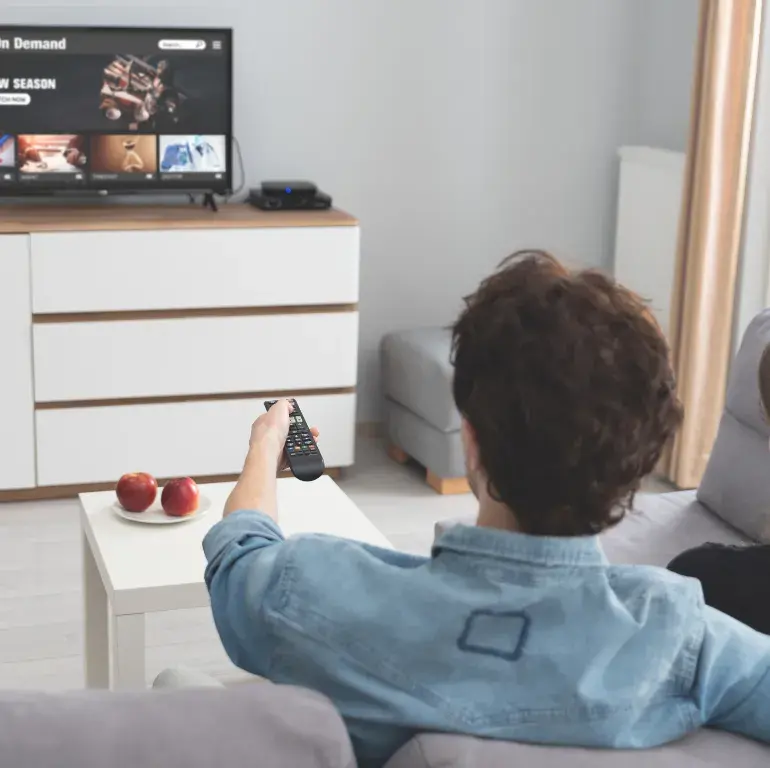 Local IP transit
Product that satisfies the need to connect to the most consulted Internet content hosted in the same area where the connection to the customer is made. It includes connection to CDN, OTT and local IXP.
Usa nuestra herramienta de
medición de latencia
Sed egestas faucibus tellus, eu interdum neque eleifend quis. Fusce rutrum interdum sem, id auctor velit mattis vitae.er.
You may be interested
in other solutions
With our experience and market knowledge, we are committed to providing customised and reliable solutions so you can focus on growing your business.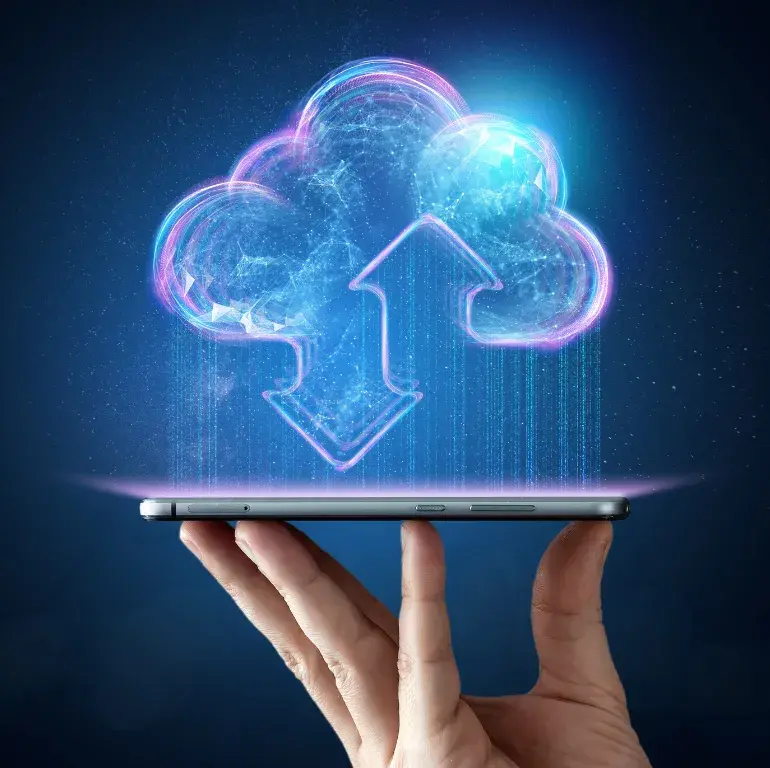 THUNDER Cloud IaaS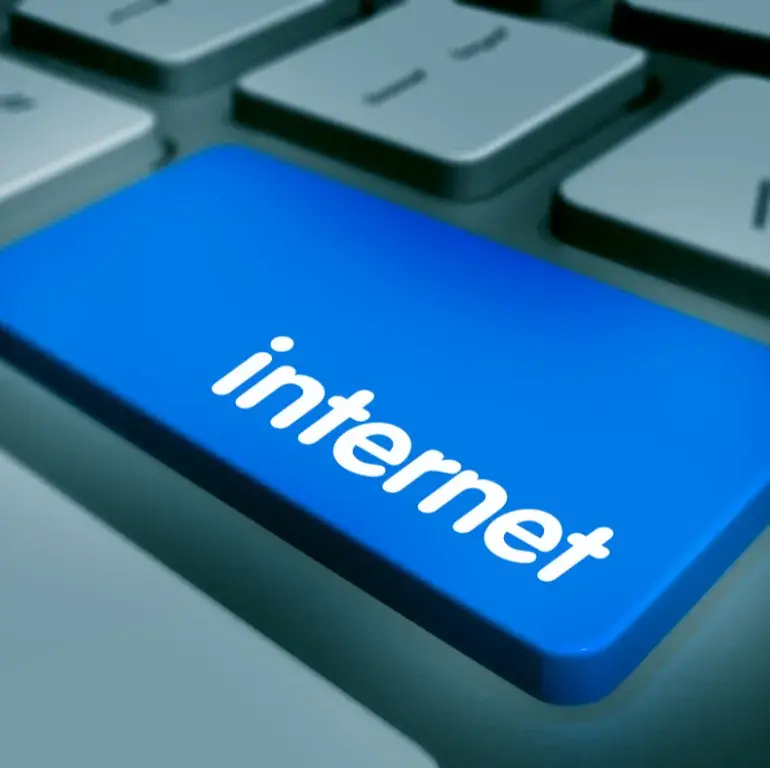 Dedicated Ethernet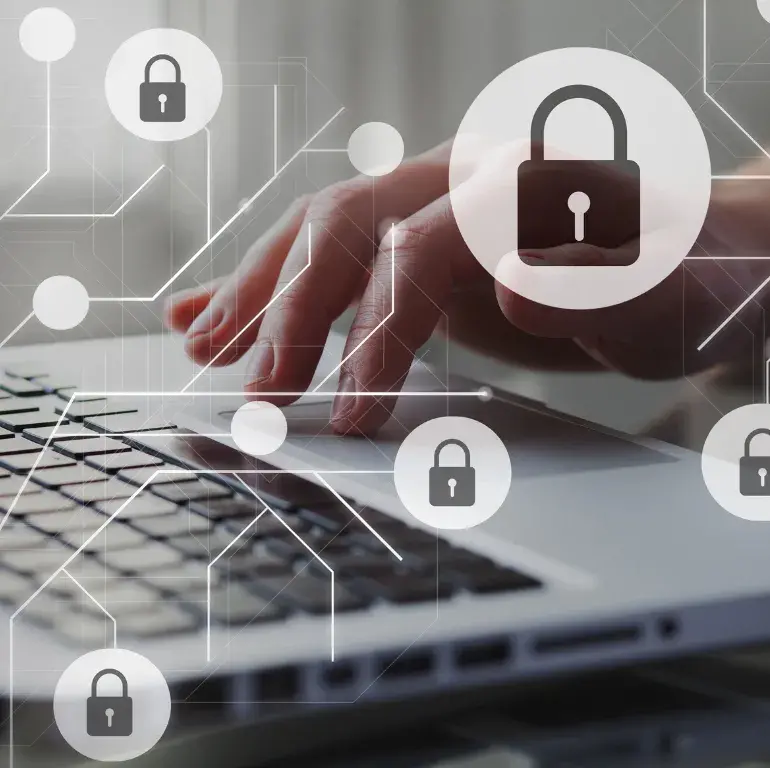 AntiDDoS ISP