Cloud & datacenter solutions
for telecom and OTT operators
A robust and interconnected Datacenter ecosystem, located in cities and strategic areas, with the infrastructure and security that your processes require.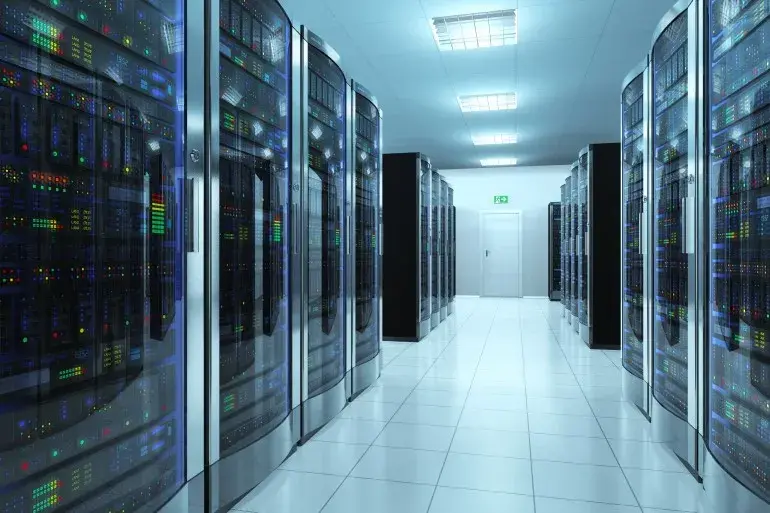 Cloud and datacenter
solutions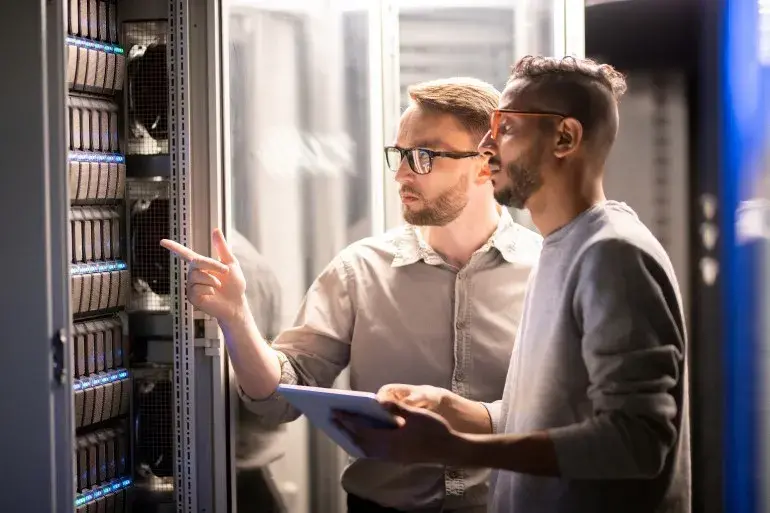 Datacenter
It enables us to have conditioned spaces to host the IT infrastructure, providing the electromechanical and environmental conditions required for the correct operation of our clients' equipment and infrastructure, guaranteeing its useful life, under international standards such as Uptime Institute and TIA 942 and with the advantages of a neutral connectivity, enableing interconnection with the operators hosted in our Datacenter.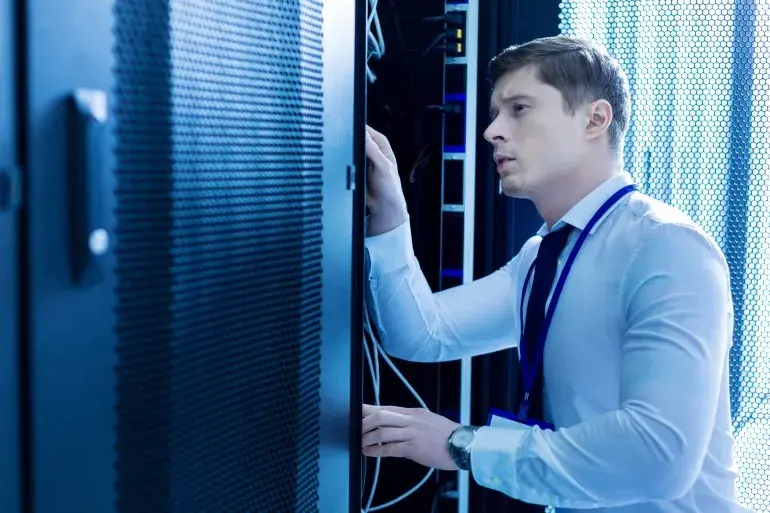 Colocation
Service that enables contractors to obtain a right of use to co-locate and operate their own equipment at INTERNEXA's Points of Presence.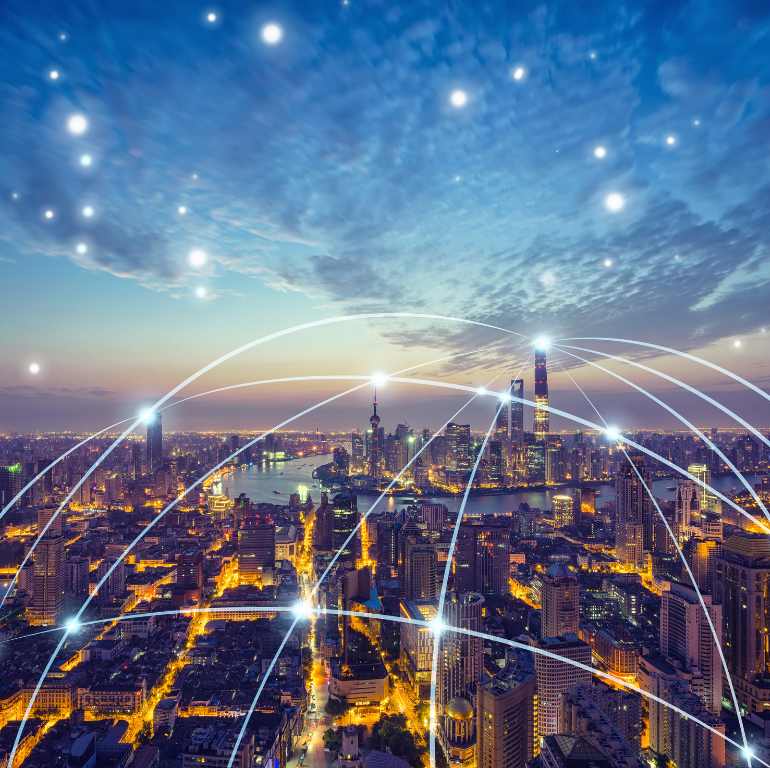 Datacenter Interconnection
Connect directly and efficiently with the leading Datacenters in Latin America through our high-speed and reliable fiber optic network, enabling agile transfer of data, applications, and services. Improve the scalability and resilience of your operations. Our solution empowers information exchange, collaboration, and data replication, boosting operational efficiency and ensuring business continuity and customer satisfaction.
Usa nuestra herramienta de
medición de latencia
Sed egestas faucibus tellus, eu interdum neque eleifend quis. Fusce rutrum interdum sem, id auctor velit mattis vitae.er.
You may be interested
in other solutions
With our experience and market knowledge, we are committed to providing customised and reliable solutions so you can focus on growing your business.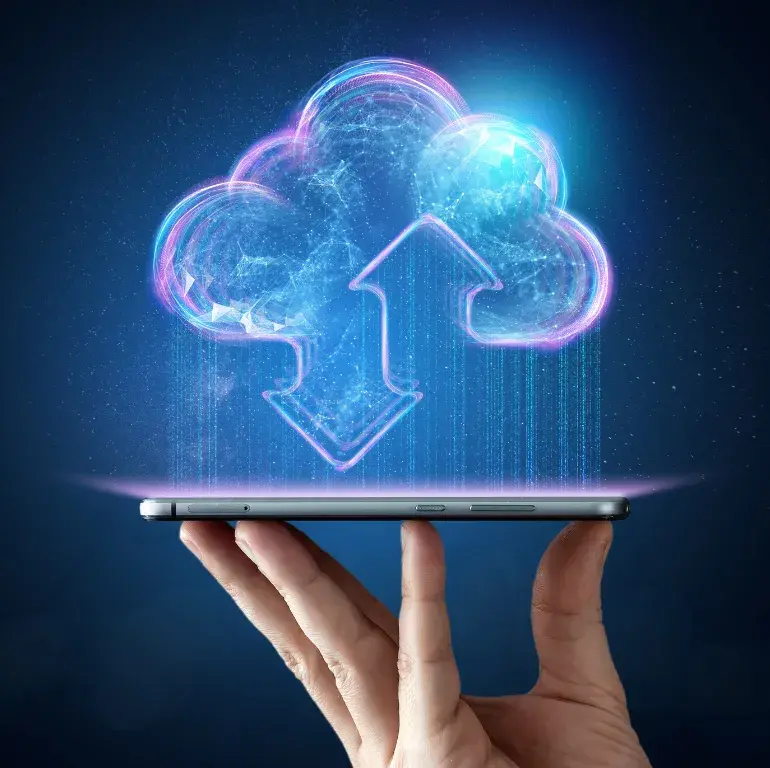 THUNDER Cloud IaaS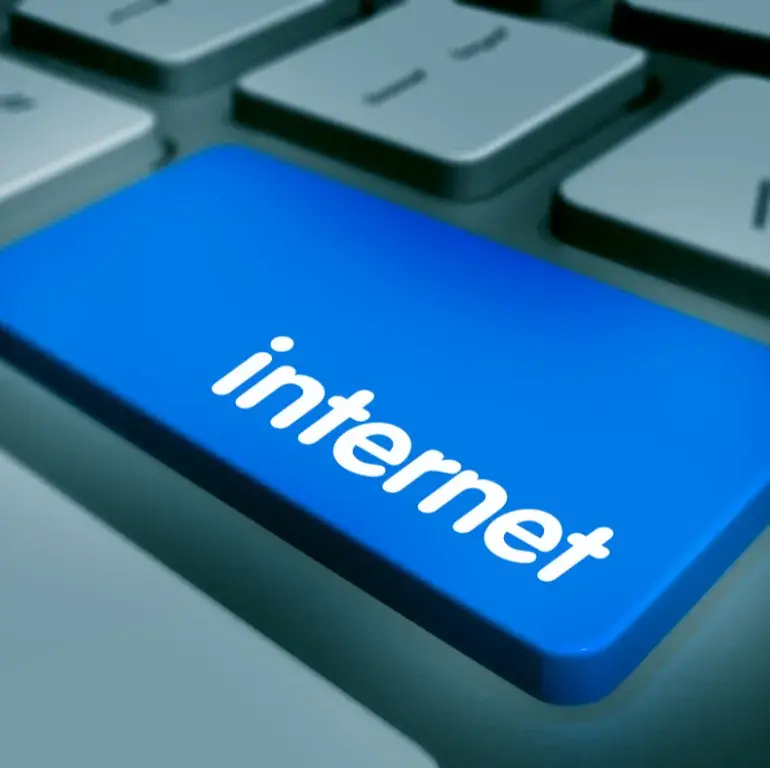 Dedicated Ethernet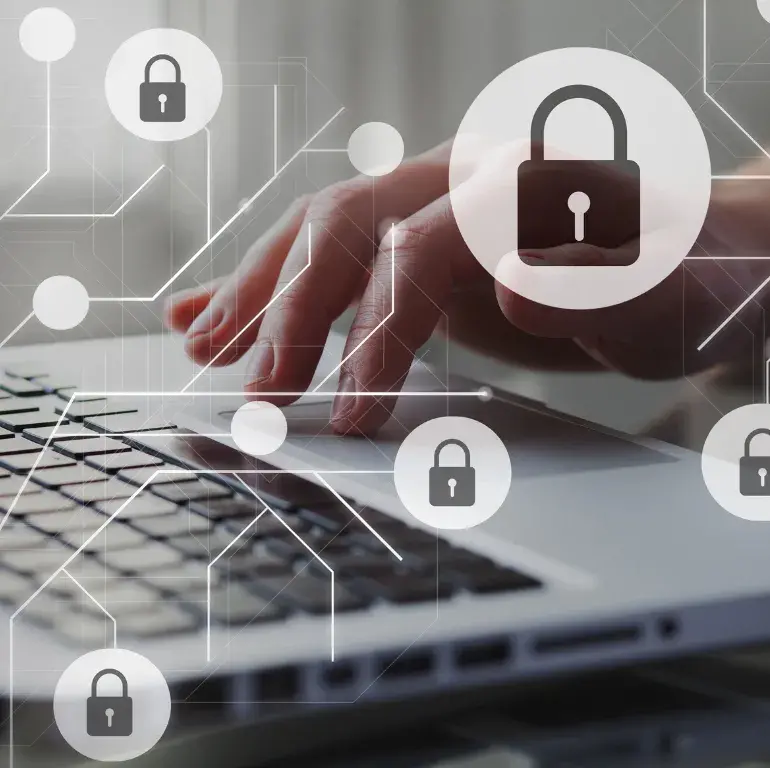 AntiDDoS ISP