At InterNexa we are aware of the impact of our activity on society and therefore, we seek to build trusting relationships with our suppliers based on integrity, commitment and transparency; resulting in more efficient, timely and innovative procurement processes. Thus, relying on new technologies and this common management model, we are able to focus on the needs of our customers even in different countries and business lines, contributing positively to a more sustainable environment.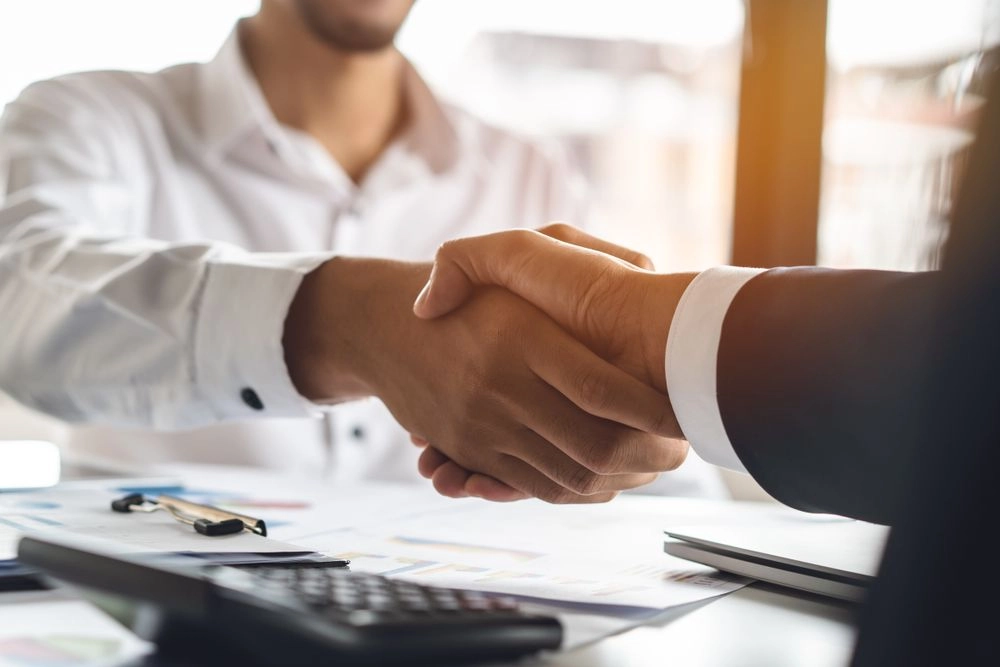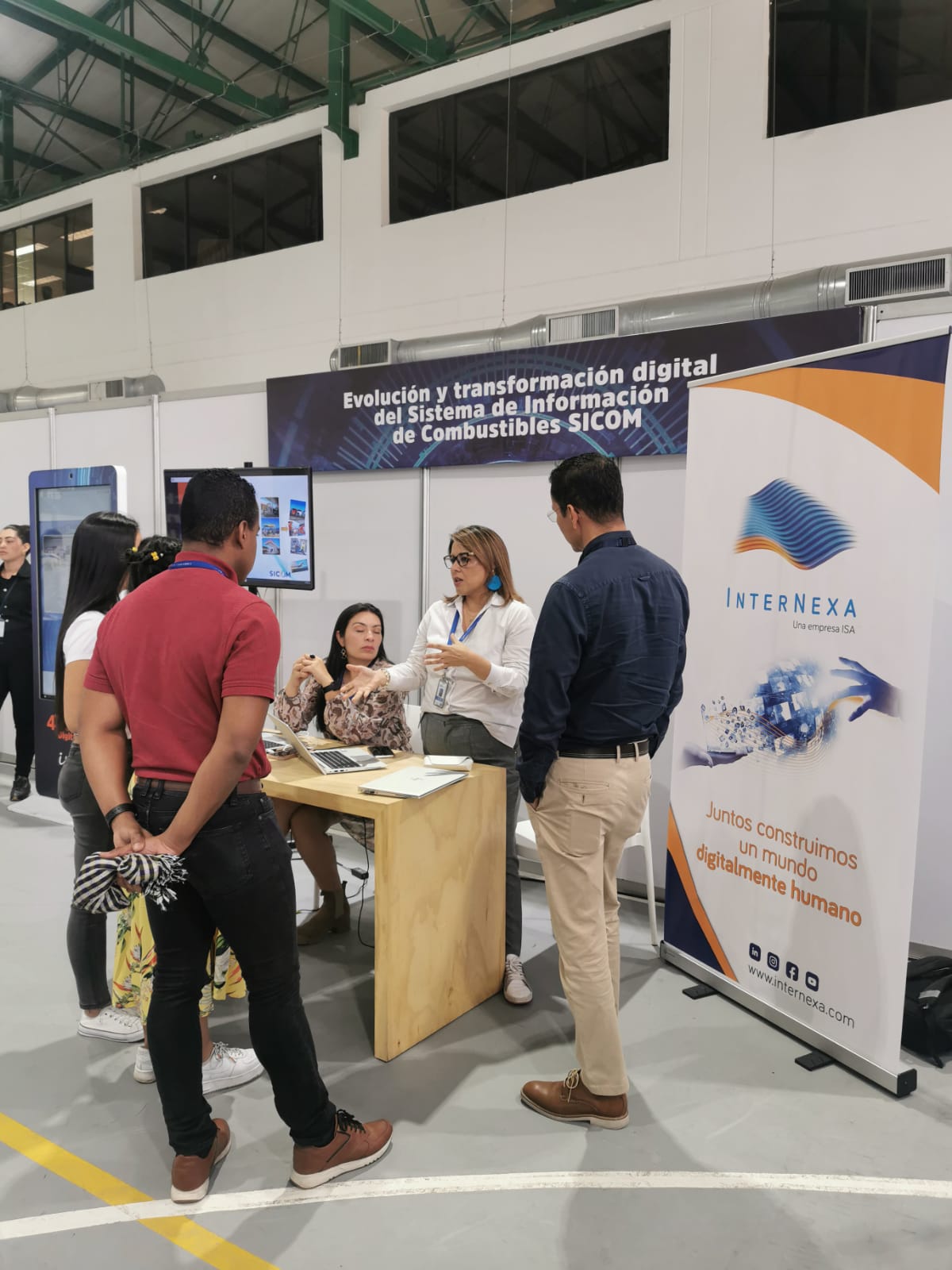 Are you an InterNexa supplier and need to log in to ARIBA?
Login and download our purchase plan
We have a system for consultation and verification of all our contracting processes.
We invite you to enter and register your data and those of your company, so we can include you in our databases and invite you to participate in our purchasing processes. We also invite you to download and learn about the code of conduct for suppliers of the ISA group.