Cloud & datacenter solutions
for Internet providers
The information of your company and your customers is safe and protected in our cloud platform and colocation infrastructure and is available to support you in the growth of your company.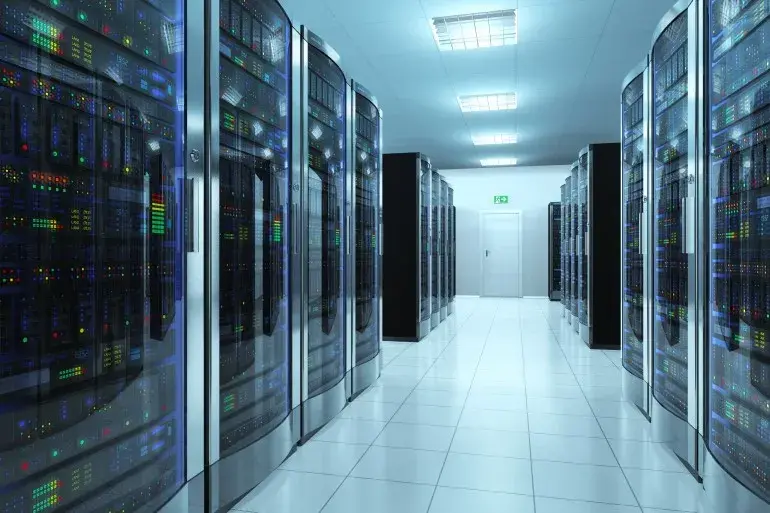 Cloud & datacenter
services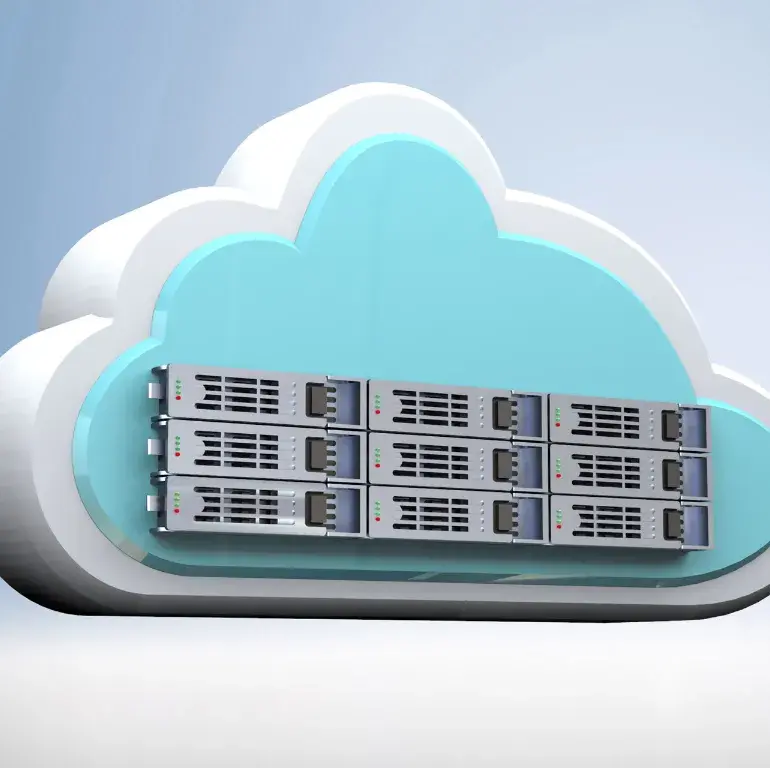 THUNDER Cloud IaaS
Our IaaS service is based on a state-of-the-art computing platform with high-performance processors, storage, networking and operating systems, which is available on a white label basis for the ISP to complement and diversify its corporate services portfolio.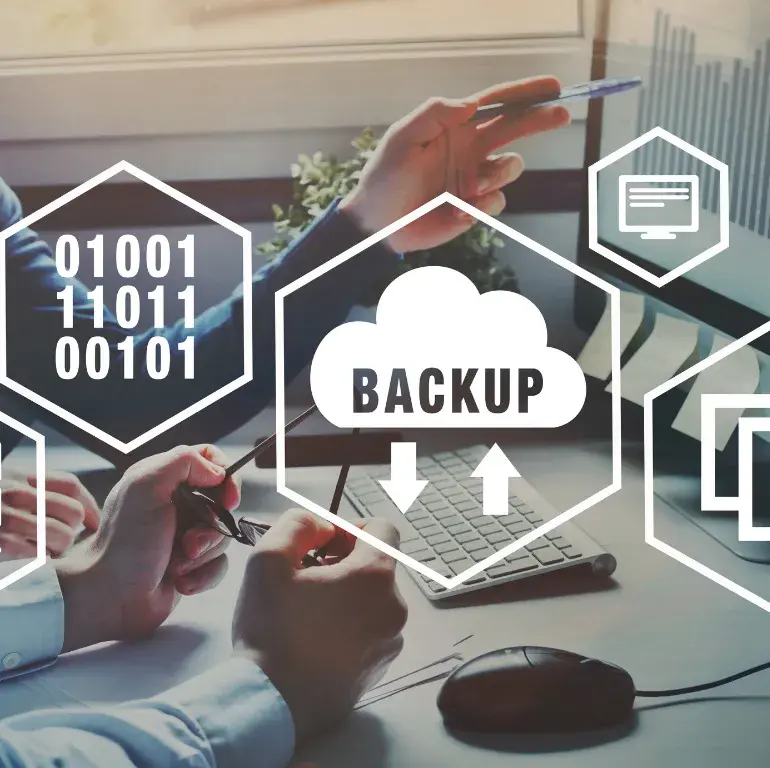 THUNDER Cloud Backup
Our backup product is designed to meet the needs of businesses connected to the ISP that need to strengthen the security of their information. This service is a perfect complement when the ISP places its customers' workloads in our Cloud Thunder IaaS services.
Usa nuestra herramienta de
medición de latencia
Sed egestas faucibus tellus, eu interdum neque eleifend quis. Fusce rutrum interdum sem, id auctor velit mattis vitae.er.
You may be interested
in other solutions
With our experience and market knowledge, we are committed to providing customised and reliable solutions so you can focus on growing your business.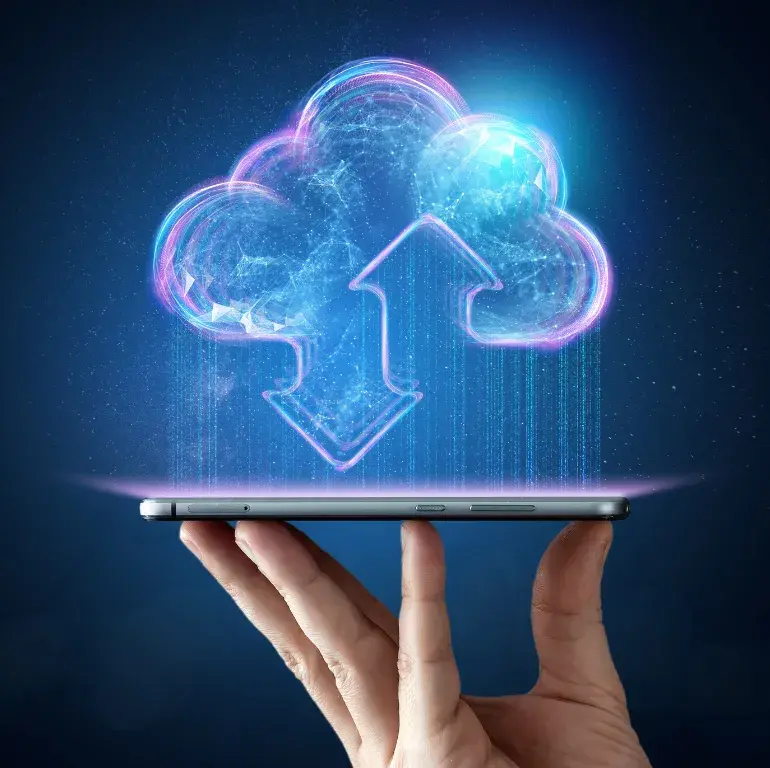 THUNDER Cloud IaaS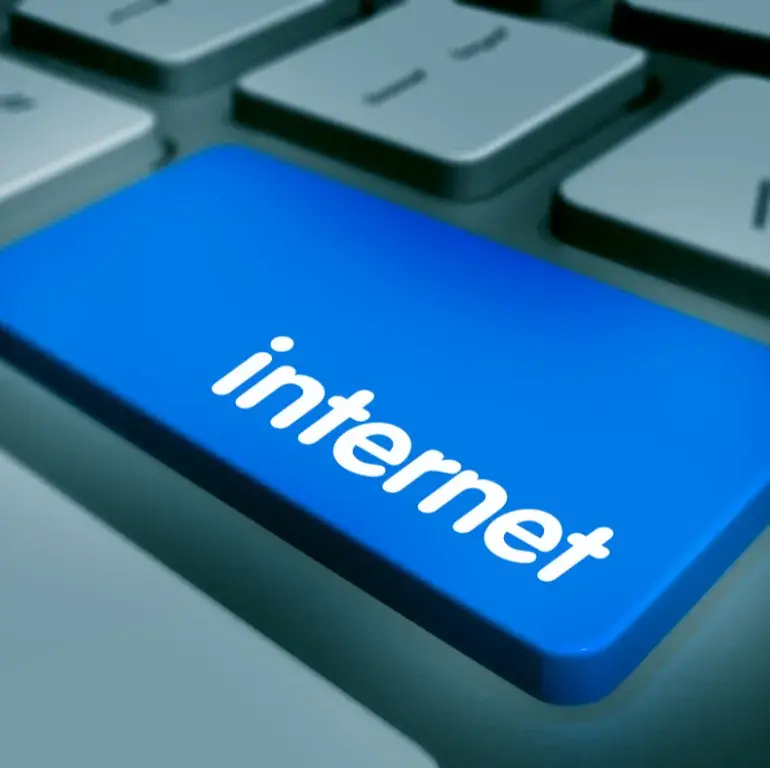 Dedicated Ethernet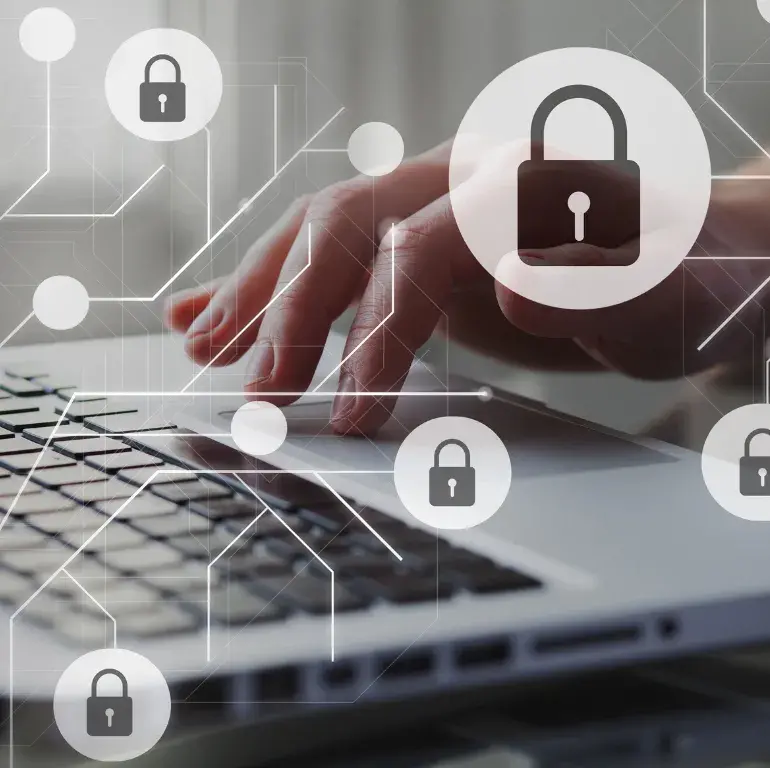 AntiDDoS ISP