Managed service solutions
for Internet Service Providers
Your traffic secure and available, where and when you need it; supported by our SOC (Security Operation Center) and with the 27001 certification guarantee.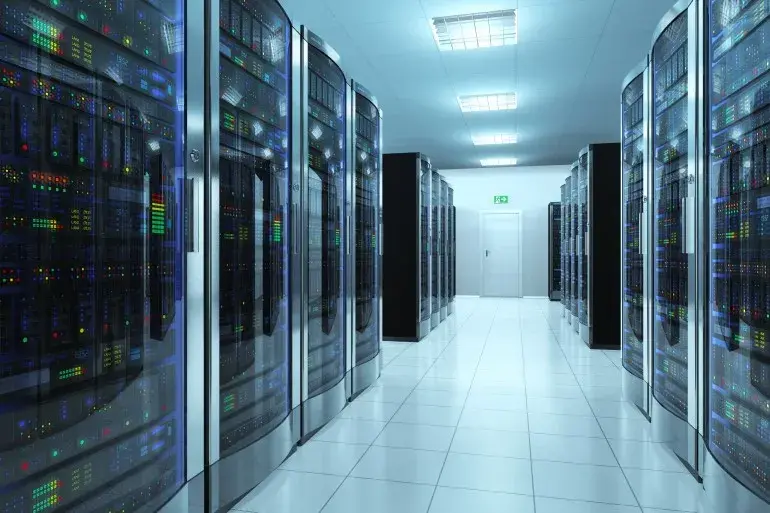 Managed service
solutions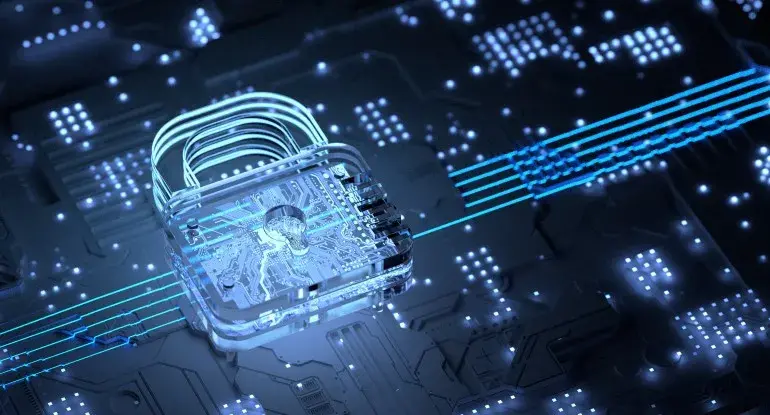 AntiDDoS ISP
Protect all Internet bandwidth contracted with Internexa that you, as an ISP, use to provide access to your end users in a distribution and reuse mechanism that maximizes the bandwidth delivered to the end user in the face of fraudulent congestion events.
Usa nuestra herramienta de
medición de latencia
Sed egestas faucibus tellus, eu interdum neque eleifend quis. Fusce rutrum interdum sem, id auctor velit mattis vitae.er.
You may be interested
in other solutions
With our experience and market knowledge, we are committed to providing customised and reliable solutions so you can focus on growing your business.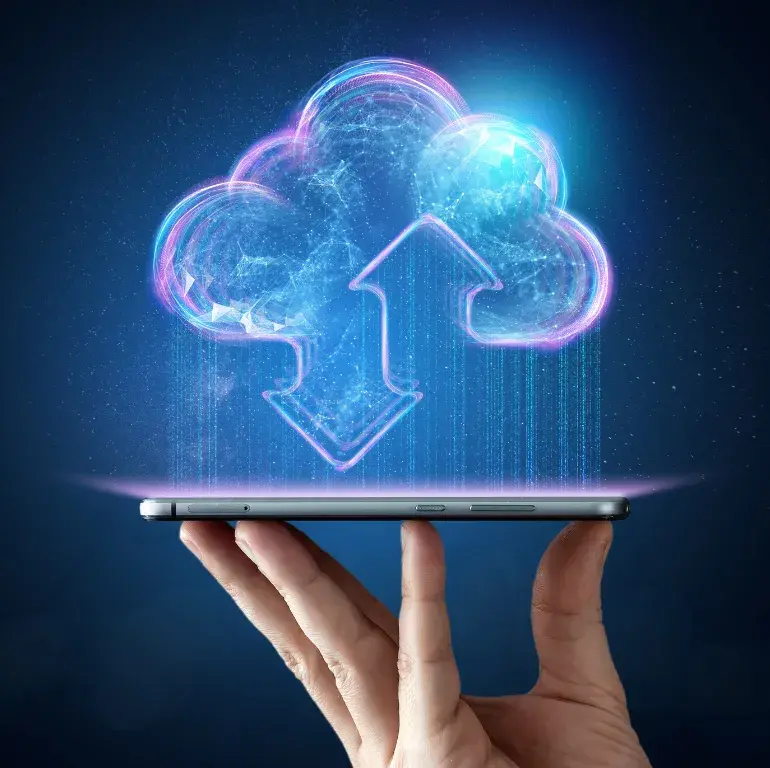 THUNDER Cloud IaaS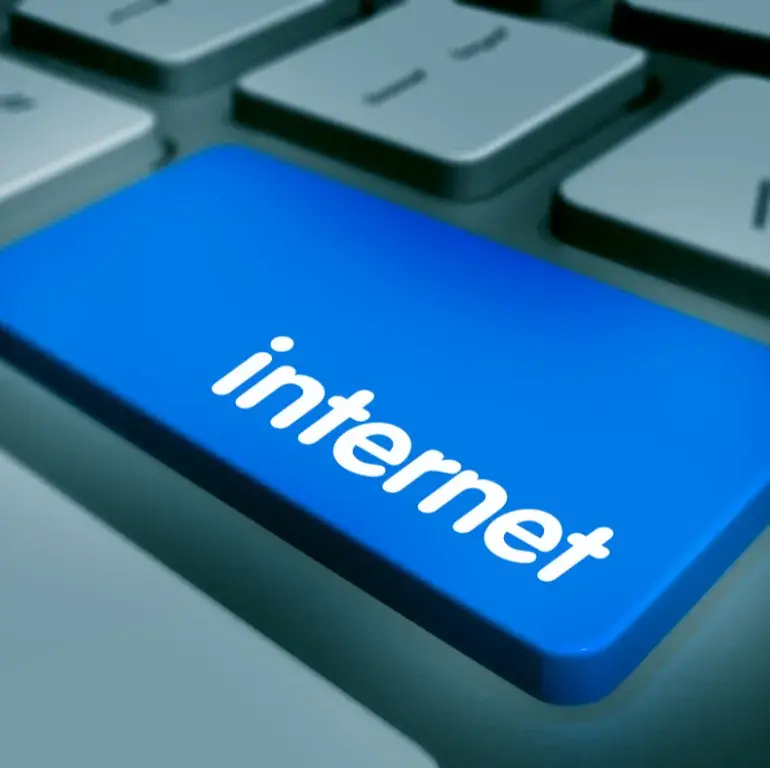 dedicated Ethernet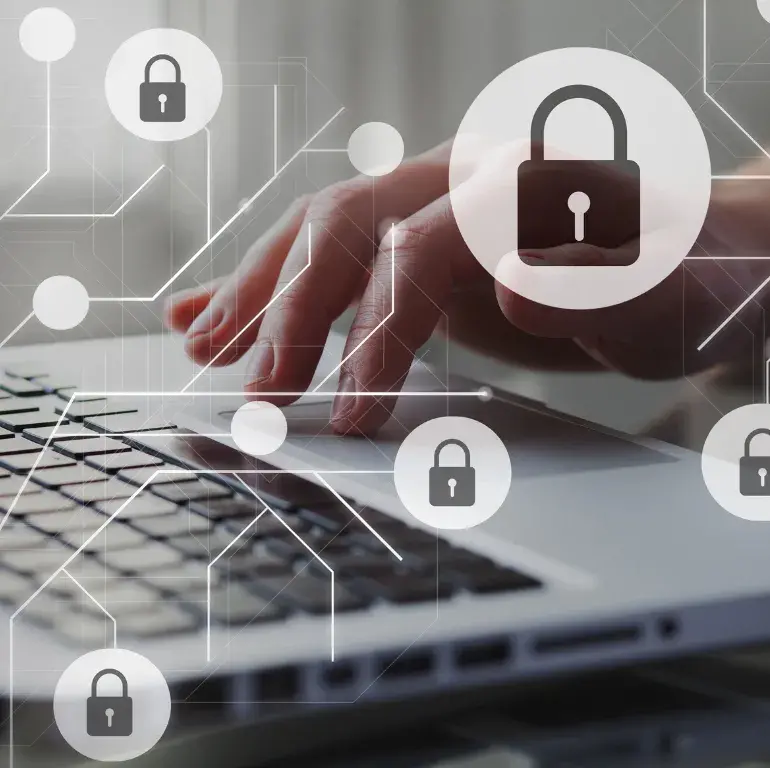 AntiDDoS ISP